I'm running Nextcloud on Ubuntu 18.04 ( Nextcloud VM).
When I update Nextcloud from 13.05 to 14.0.4 .
Unfortunately the date display in English ( file date like "… ago" and "Sat, 01 Dec 2018 21:58:21 PM").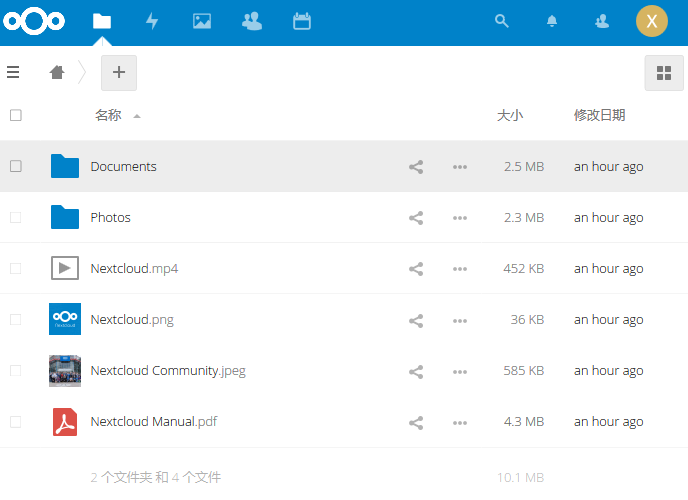 The language seems to be mixed.
I set the "force_language" and "force_locale" parameter to "zh_CN" in config/config.php. But it's not work.
Then I create a new user and sign in. The welcome page also display in English.
What is the problem?
Any help would be appreciated.