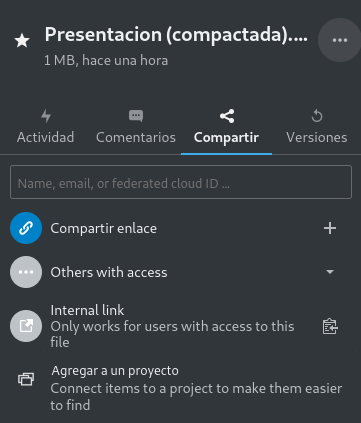 In this snapshot you can see that are several strings in english while the locale is spanish. Checked l10n files and such localizations are there, but NC doesn't show them.
System is running:
Nextcloud version: 20.0.8.1
Operating system and version: Ubuntu 18.04
Apache version: 2.4.29
PHP version: 7.2.24
The issue you are facing:
Just need/want to have the UI fully localized.