someone checked the LTT (linus media group) youtube channel hack
the stolen session token
has some one checked this ?
How Easy Are Session Tokens To Copy & How Do You Defend?
LINK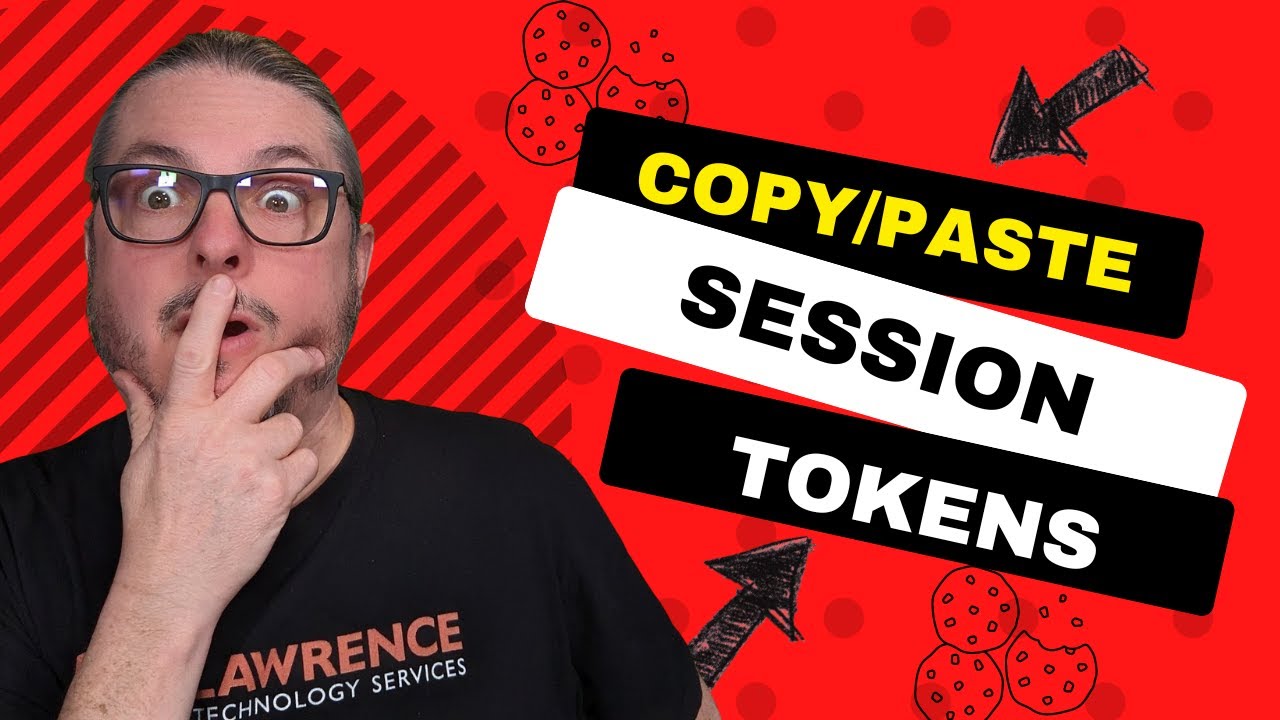 is this possible in NC ?
to prevent adding these to config.php should work
SHOULD
'session_lifetime' => 60 * 60 * 3,
'auto_logout' => true,
'remember_login_cookie_lifetime' => 60 * 60 * 24 * 1,
'token_auth_activity_update' => 60,
'auth.bruteforce.protection.enabled' => true,
i run into some funny things:
Forum Link: Config.php loosing entries
besides not kicking users out …
and missing an admin (gui or cli) feature to kick / logoff all sessions of one user / or all ? Command line, not wipe of one device.
see Forum Post here.
Forum Post: Get a simple list off all active users connected to nextcloud
anyone here in the same spot,
or am i missing a well hidden feature.
br NP