Hi there
I'm using NC version 22.2.3
And i'm looking to get notify when a favorite file has changed.
I've seen several topics talking about the option "a favorite file or folder has changed" :
However on that "activity" settings page, I cannot see such item. There's only options for "regular" file/folder.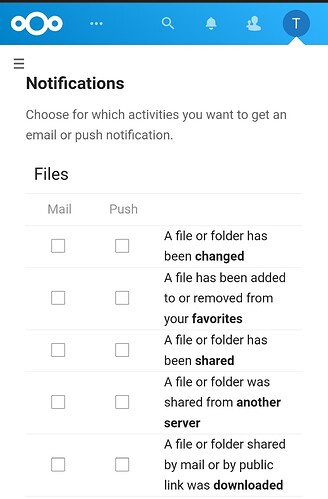 What did I miss ?!
Any help would be more than appreciate
Thanks for any tips !