Hello everybody,
i run Nextcloud 16.0.5 on Ubuntu 18.04 LTS with Apache2, Php7.3-fpm and Redis.
Works great so far, but there are problems downloading large files.
If I click on "download" for a larger file, starting at approx. 100mb, it curls on the file for a while, the browser reports "Wait for…" and at some point the actual download starts. Funnily enough, the actually download is extremely fast.
Did anyone had a similar problem?
Which configuration / log files do you need?
Similar with starting a video from a shared link…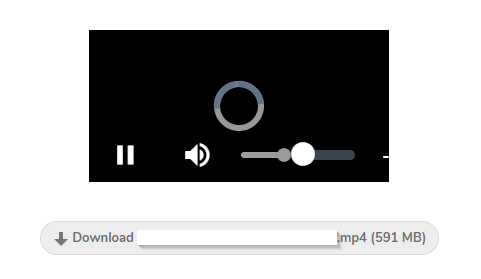 loading … and loading … and loading
Please help…