Originally published at: https://nextcloud.com/blog/your-journey-with-nextcloud-rate-us-today/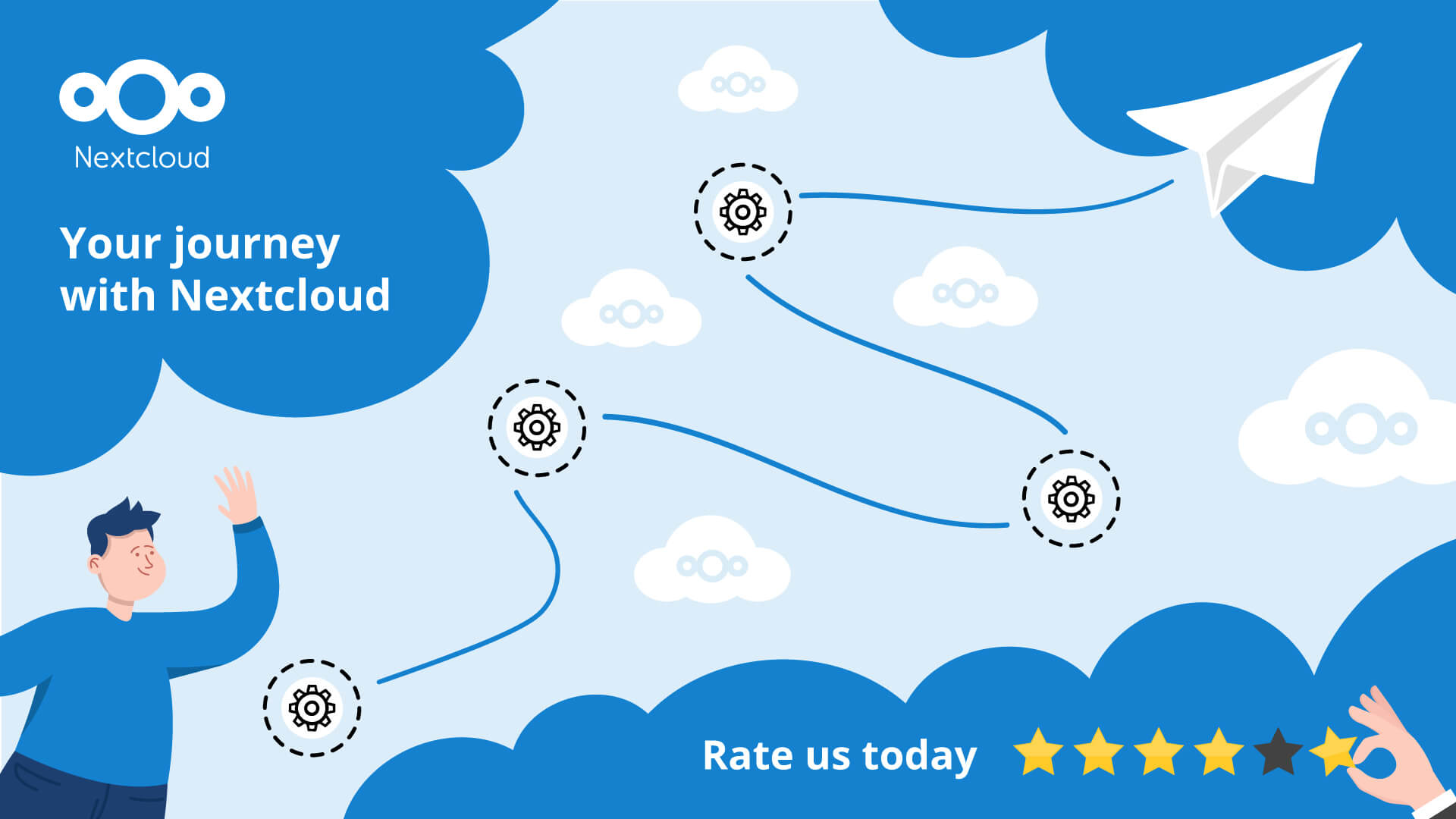 Everyone's journey to Nextcloud is different.
You may have been searching for a secure place to host all your data on premise, for a GDPR private solution for your organization, or for an open source office suite.
You may have heard about us through a friend, our social media channels, or from reading a review on a rating platform while comparing other solutions.
Whatever your need was, or whomever you heard about it from, most importantly it led you to Nextcloud. We are so happy you're here!
If Nextcloud has helped your organization, business, home office or single project in at least one way, we invite you to share your experience. One of the best ways to do that is through posting a review on one of the many popular rating platforms online.
If you don't know where to start, think back to when you first heard about Nextcloud. What sparked your interest? What benefits and features intrigued you? Alternatively:
💡 What was one of the 1st things that made you love Nextcloud?
💡 Over time, how has Nextcloud improved your work?
💡 What shared values do you have with Nextcloud? Open source, keeping data private, etc.
The following are several top rating platforms for writing about your journey with Nextcloud:
Capterra
Capterra by Gartner is a popular rating platform that helps businesses choose better software since 1999. Currently, Nextcloud has an average score of 4.6 out of 5!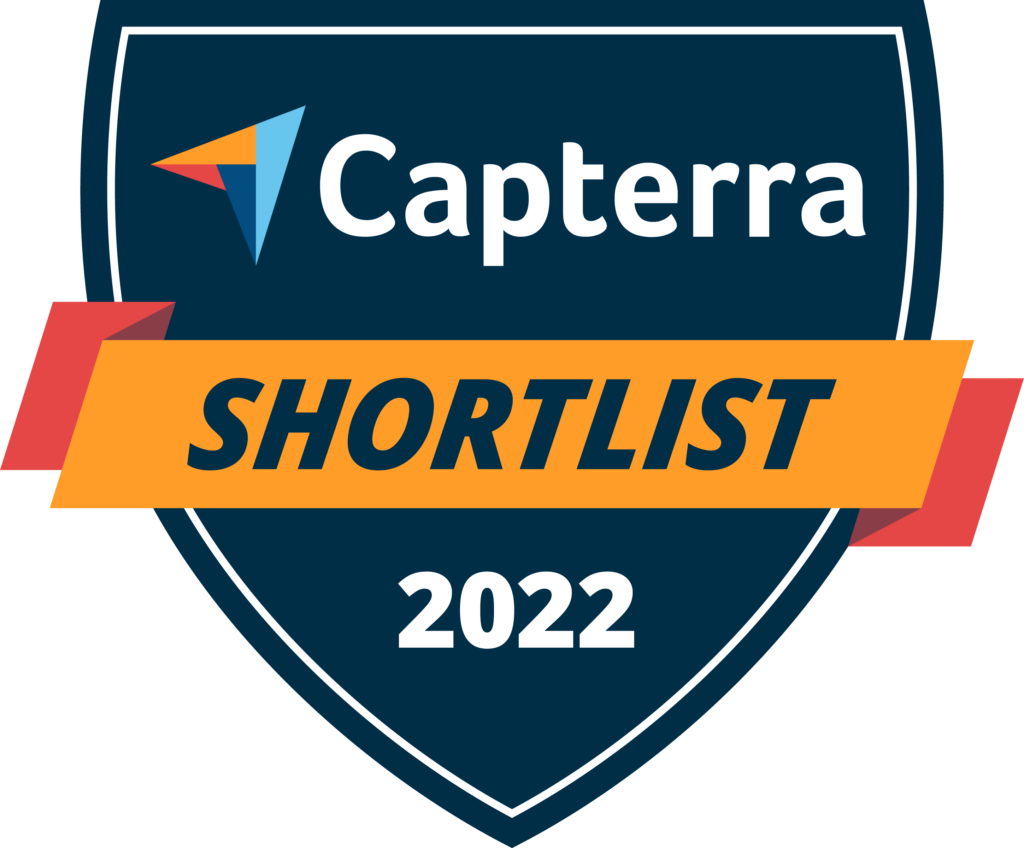 Rate Nextcloud by:
Overall rating
Ease of use
Customer service
Features
Value for money
Liklihood to recommend
Pros & cons
And more!
"…It [Nextcloud] serves as a platform for many other key business applications which we need, such as collaborative document editing, calendar and contact sync and share, internal knowledge base (wiki), and more."

Review on capterra
Software Advice
Software Advice also by Gartner stresses getting one-on-one and personalized recommendations. Here Nextcloud also scores a 4.63 out of 5!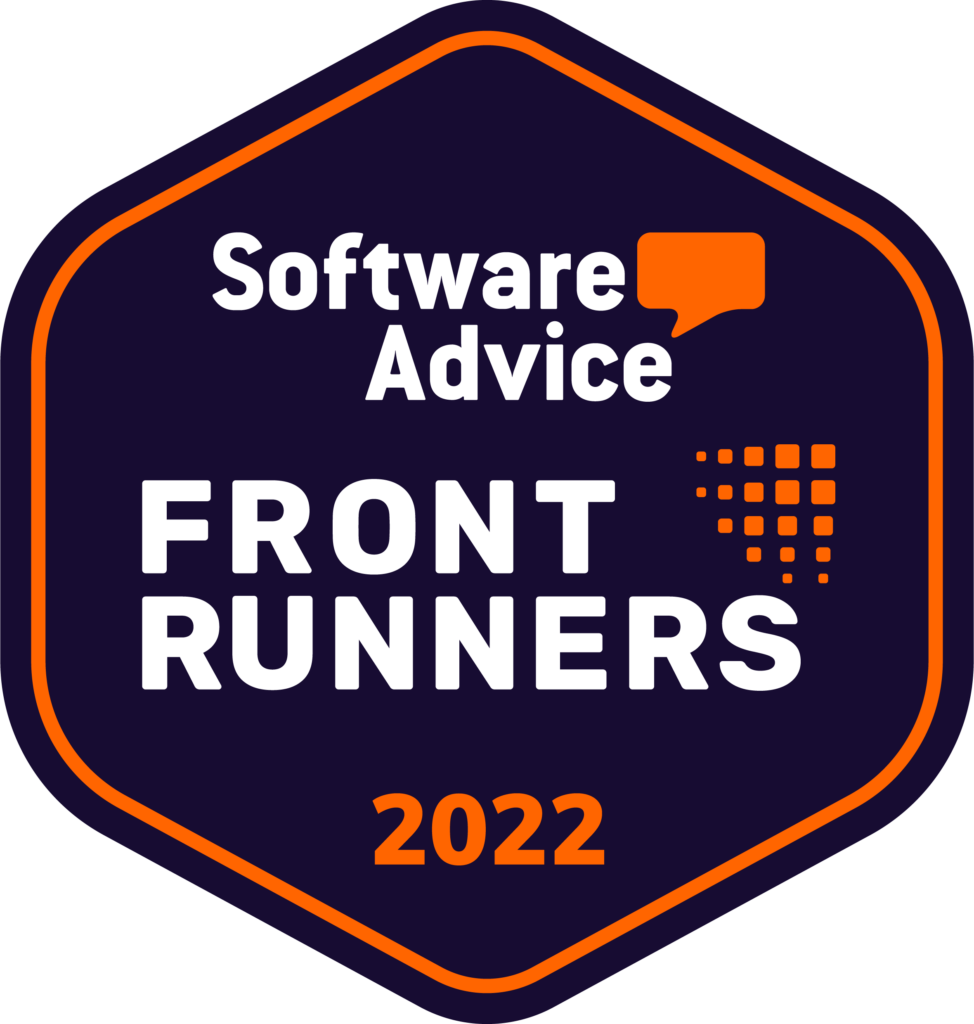 Rate Nextcloud through:
A friendly video review!
Ease-of-use
Customer Support
Value for money
Functionality
Pros & cons
Reasons for choosing and/or switching to Nextcloud
"The real innovation and open source spirit are in Nextcloud."

Review on software advice
G2
G2 lets you choose the right software and services for your business based on authentic, timely reviews from real users.
Rate Nextcloud by:
What you like and don't like
What problem it solves
Video reviews
Comment on others reviews
"You are the owner of your data, no cloud is stronger than you."

review on g2
TrustRadius
TrustRadius connects buyers and vendors with the most trusted content. Nextcloud scores an 8.7 out of 10!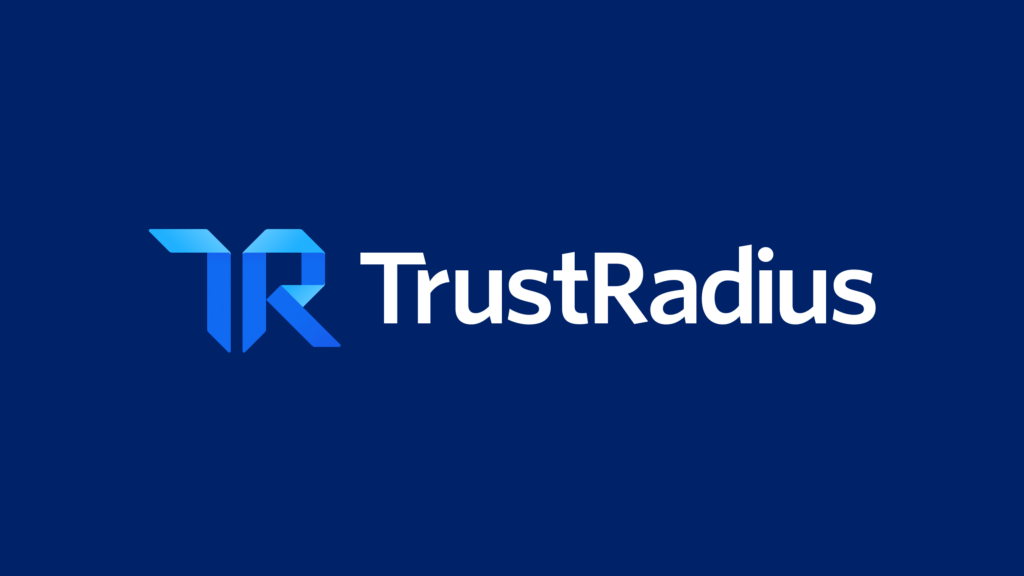 Rate Nextcloud by:
Pros & cons
Return on investment
Alternatives considered
Key insights
Likelihood to recommend
"All in all, a 10/10 experience from a security, data privacy and user experience perspective."

review on trustradius
GetApp
GetApp has 10+ years recommending software to business leaders. Nextcloud is rate 4.6 out of 5!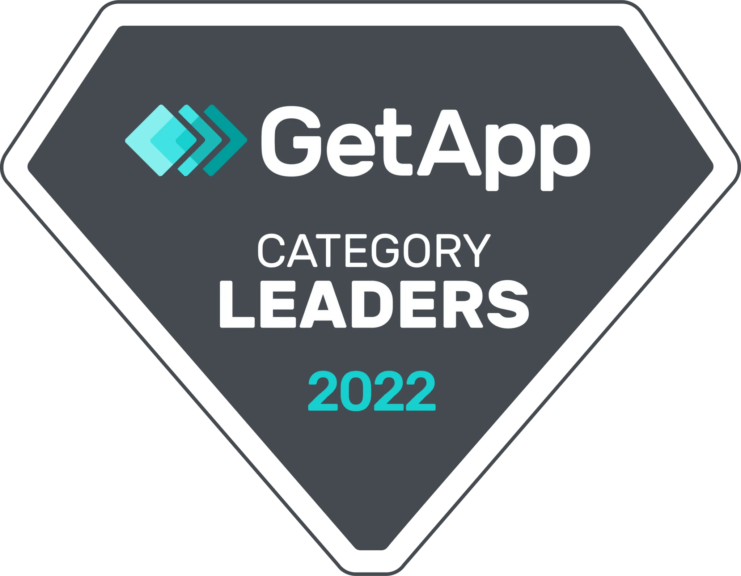 Rate Nextcloud by:
Ease of use
Value for money
Customer support
Features
Likelihood to recommend
Pros and cons
Video review
"[Pros:] The amount of collaboration that is possible with Nextcloud, ease of set up on private server (with Docker), perfect integration with different platforms and compatibility with tools."

review on getapp
More Rating Platforms
Thank you for choosing Nextcloud and trusting us to make your data YOURS!