Hello, I recently started making the switch from Dopbox to Nextcloud but I am facing one really annoying issue and this is the only thing holding me back. The windows sync client is unable to login, it just loads forever. After entering my username and password then clicking the Allow Access button the Logging tab gives this error:
Login failed: 'Tommy+Vange' (Remote IP: 'XX.XX.XXX.XXX')
But I know the login is correct, it even adds it as a device under the security tab like it was accepted.
Also I did a complete reinstallation of windows to see if that solved the issue but it didn't.
Also it has the excact same behaviour when I use an app password instead of my main login.
Here is a video showing me logging in aswell as the log output (the ip was replaced by me to XX.XX.XXX.XXX)

Screenshot showing it actually adding the device to my devices under secutiry: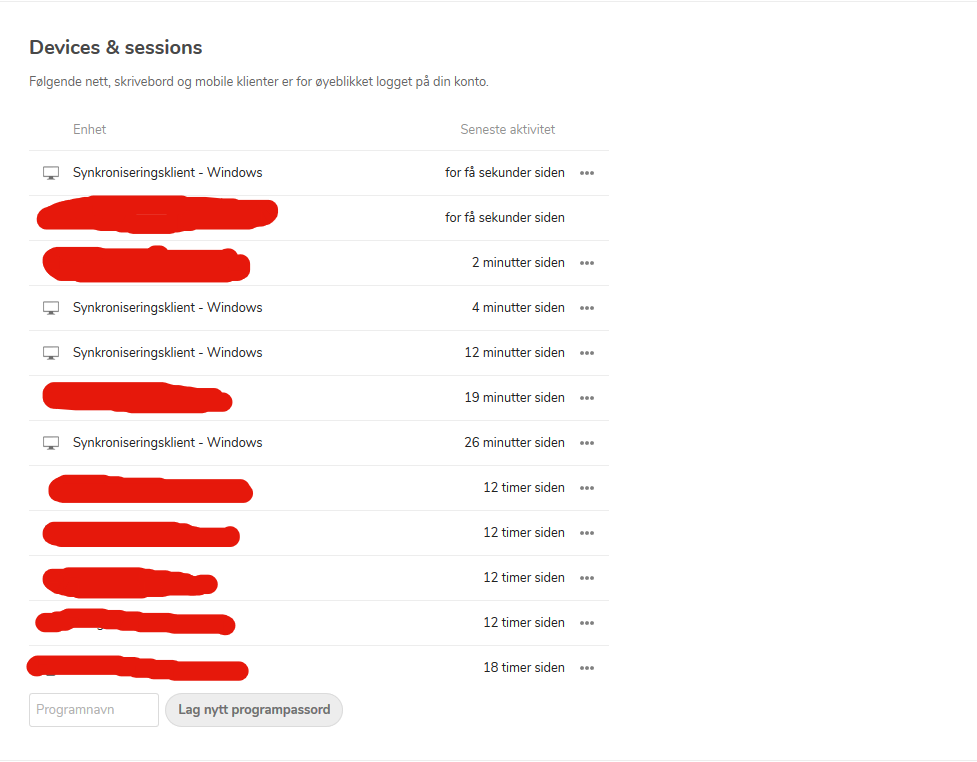 Server OS
Ubuntu 18.04
Nextcloud Version (stable)
15.0.2
Windows Client Version
2.5.1
Windows Version
10 PRO (1809)
Reverse Proxy
Nginx 1.14.0 (Ubuntu)
HTTP Version
2
Thanks in advance,
Tommy Vange