I am running a home server with i7-13700K. I want to offer free hosting to one person because I have too many server resources left.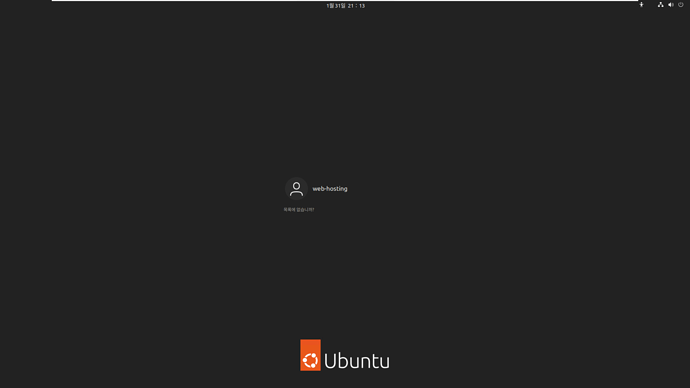 PC Info
• Server Location: South Korea
• CPU: i7-13700K
• RAM: 64GB
• Storage: PCIe 4.0 SSD (PM9A1 1TB)
Offer List
• Web site (Apache, PHP 7.4/8.0/8.1) (1 site, 5GB)
• DB(MariaDB) (1 DB, 5GB)
• FTP (1 FTP, 30GB)
• Backup
• Web Control Panel (1 User)
• 10GB traffic (Day) (500 Mbps)
If you want to apply for web hosting, please write down the purpose of using it in the comments. We will select one person and guide you through the comments.
Points to Note
• I am a person studying IT. It's not as perfect as paid hosting.
• OS security updates may cause site downtime.
• The service is provided with a dynamic IP, not a static IP. (Please use CNAME.)
• Only personal sites are allowed.
• Religious sites are prohibited.
• Operating illegal sites is prohibited.