When auto updating from version 3.0.2 to 3.0.3, there's an issue with the version number, and it's not clear which version is actually installed afterward. After the update completes, it still displays version 3.0.2 in the settings.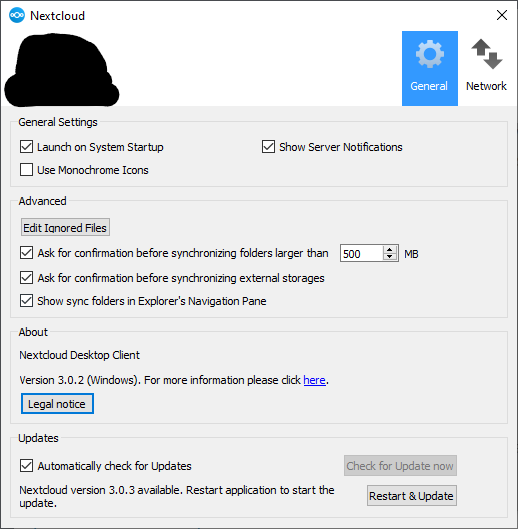 However, running the .exe installer for version 3.0.3 says it's already installed.
The client appears to be working despite the confusion, although which version is unclear.