Hi,
is it possible to automatically use the E-Mail address as username?
Hello @Frank_Niedermann ,
welcome to the community of Nextcloud.
Yes AFAIK.
Just give it a try
I tried
but the pupils can select anything as username
I am actually running into the same issue.
People even can use Usernames with blanks inside: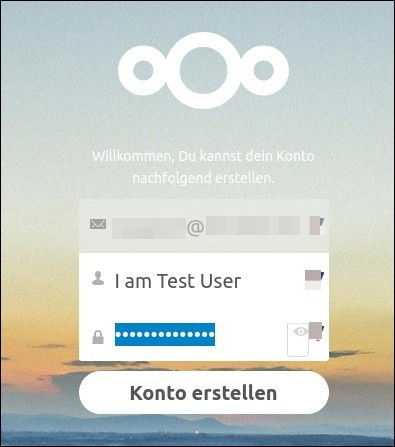 And this is what every admin don't want users to do at all
Maybe there is a need for two feature requests:
set default user name = email address
check user name if there are forbidden characters
Community, what do you think?