I made some attempts, and when I was uploading a 1.5G file, it was normal. But when I upload files above 2G, it will prompt 504 error.
Refresh the page, the file exists. It took me about three minutes to upload the file.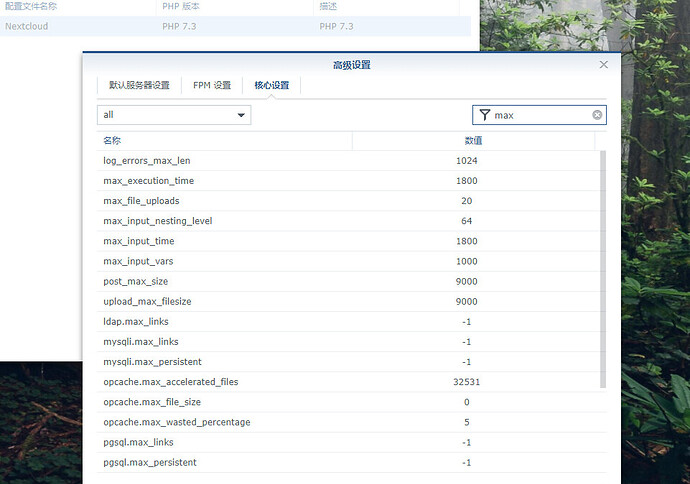 I tried to find a solution on the Internet, which didn't help me. This problem has been bothering me for several days.