Originally published at: Two reasons why you should test Nextcloud 11 Beta this weekend! - Nextcloud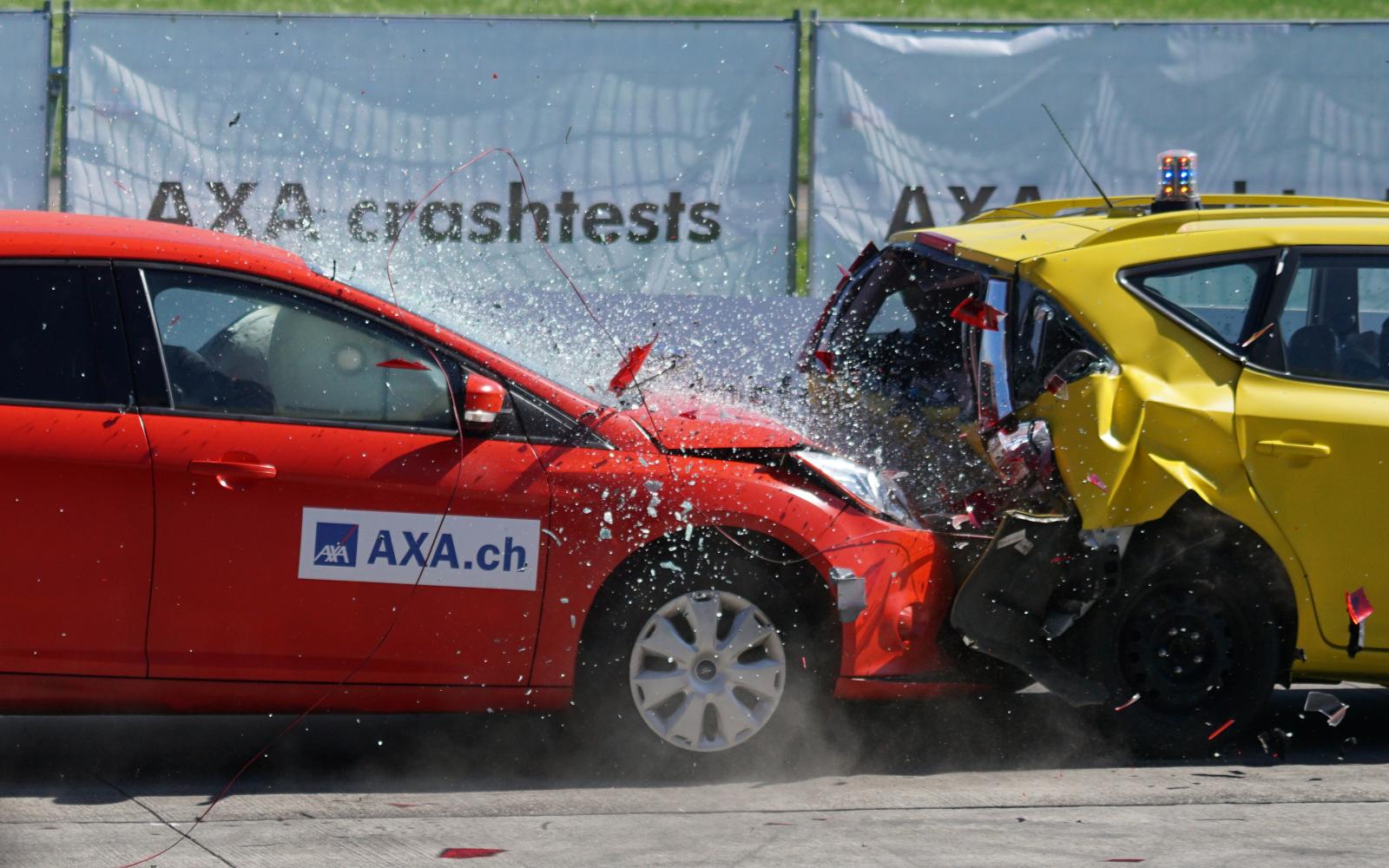 The upcoming release of Nextcloud will be version 11 and the beta is now ready! And you've got a whole weekend to test it. With this beta comes the feature freeze. No more major features will be going into master, only fixes and improvements for the Nextcloud 11 codebase. We'd like to call on the Nextcloud community to help us test and get the code base as stable as possible in preparation for its release next month. So why would you help us test Nextcloud?
1. Because everybody should have control over their data
Every home or business user who takes back control over their data not only secures their own data but becomes part of the growing Nextcloud community and ecosystem. That means, more contributors, more apps, more improvements going in to benefit everybody! So, help others keep their data safe and get more people to share files with!
Every bug you find not only helps make Nextcloud work better for you and other users, it also saves the developers time! The faster we find and fix those issues, the faster we can release it and start working on the next bunch of improvements and enhancements that you will love.
2. Because you want Nextcloud to work for you
Thing is,
Developers don't see everything
. When writing code our coders of course test but they tend to focus on the area they have been working on. If a piece of code breaks something else, it might be missed. So don't hesitate to report problems that seem blindingly obvious to you - we really might not have seen it! Also,
We don't have every setup out there
There are SO many different configurations and systems out there Nextcloud runs on, it is simply impossible to test them all. The only way
you
can be sure Nextcloud works on
your specific setup
, in terms of web server, configuration, specific version of dependencies and network settings is by testing yourself.
Where to get started?
Go and
grab the beta or a nightly
(bottom-right of the page) and let us know how it goes for you! As always, one of the most useful contributions with regard to testing you can do is to test the upgrade process on a realistic system. If you can make a copy of your running Nextcloud instance and test the upgrade on that, or even rely on backups and jump straight in, we would love to see any problems you encounter!
Note that apps and their compatibility is one area that needs your testing! Collabora Online doesn't work at the moment and there might be issues with other apps. If you are brave enough to test in production, at least make sure to do a database backup. And report any issues you find here in GitHub.