Nextcloud 17.0.1
Arch Linux
Gnome 3.34.2
Contacts 3.34
I used Nextcloud to synchronize contacts.
In my Gnome I have configure Nextcloud account.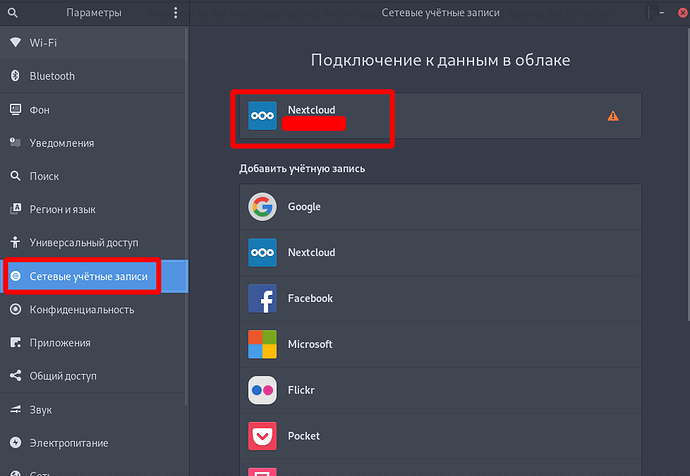 This means that contacts and calendar are integrated with the system.
I reinstalled Nextcloud server and now it is empty.
But I have contacts in my Gnome app Contacts.
What will happen if I turn on synchronization with Nextcloud:
Contacts from my desktop app will be downloaded to Nextcloud server?
My contacts app will be empty, because Nextcloud contacts are empty?