Hi,
Is there a way to sync the 1 or more Tasks folders in Outlook 2019 to some App in the Nextcloud?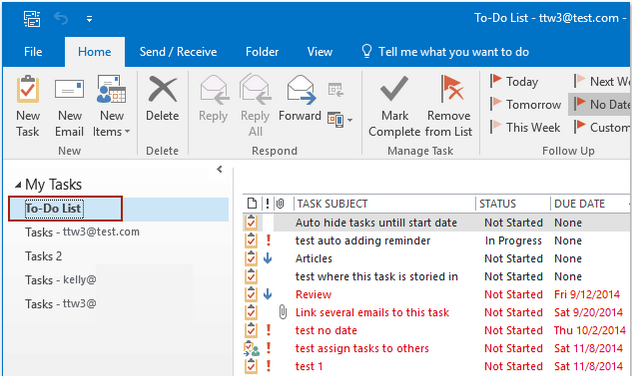 If Yes
What Nextcloud apps are available for this?
How to achieve this?
What to put in DAV URL: xxxx in Outlook CalDav Synchronizer:??
https://example.com/remote.php/dav/??? what APP?
Cannot upload picture !!
Many THX for taking care
PS: I found This:
Nextcloud offers CalDav Synchronizer for Outlook users - Nextcloud
Enjoy your Nextcloud Calendar, Contacts and Tasks in Outlook!
But I'm not clear where the Tasks in Task folder in outlook will go in Nextcloud