When i'm open pdf files using local network, it can open perfectly.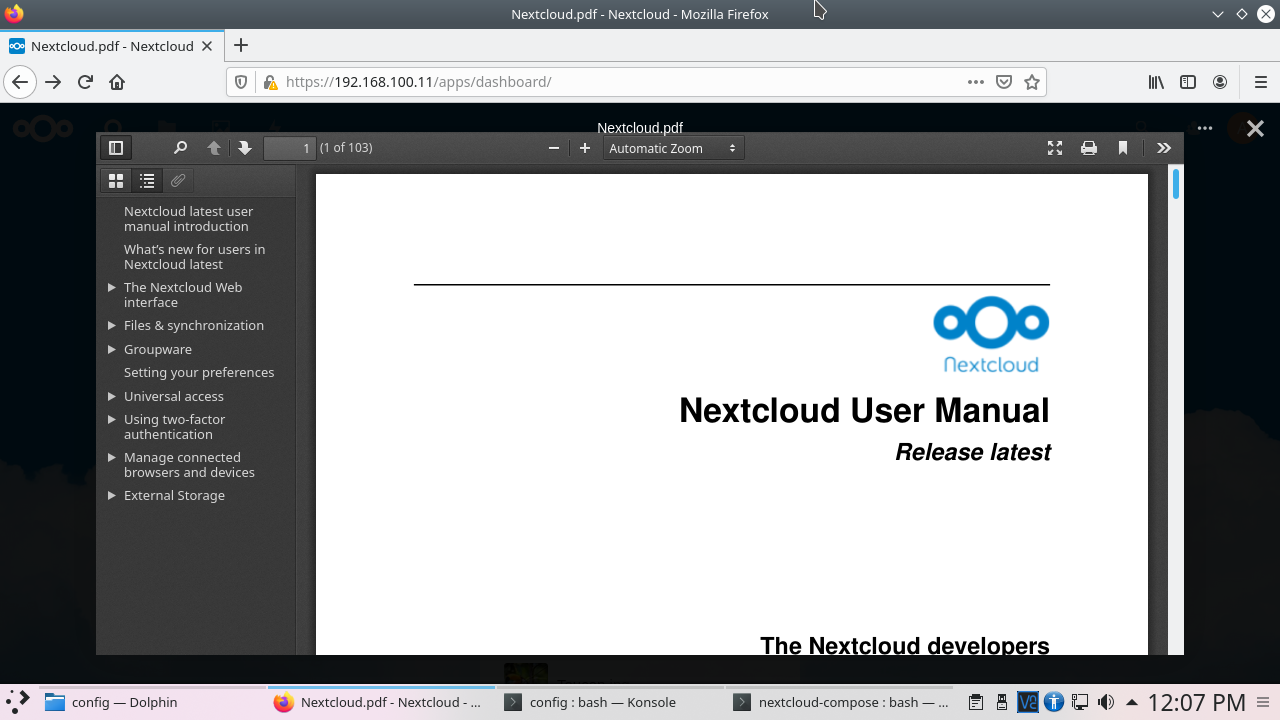 But when I'm not on the local network, I can't open the pdf files.

I use the https protocol on both networks. But only on the local network i can open the pdf file
What should I check first?
Nextcloud 21.0.2 Docker
Raspbian 10 armv7l
Error:
PDF.js v2.5.207 (build: 0974d6052)
Message: NetworkError when attempting to fetch resource.