Hi!
I'm running 12.0.4 version (but I've got the same problem in 12.0.3). When I install an app, I've got multiple troubles.
I've haven't got error message in data/nextcloud.log, in my nginx log and in my php-fpm log.
Here is an example with the calendar (1.5.7) app.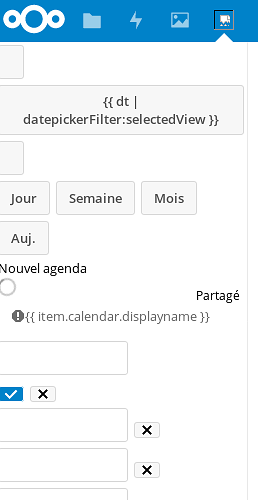 Note that apps installation that are integrated in the source of nextcloud works fine. Just extra apps are concerned.
I've got the same rights in my apps and extra apps folders and files.
Is someone know an issue for this problem?