Hi Nextcloud Community,
thank you first of all for developing and enhancing nextcloud.
Can you provide any additional information, why the "sharing tab" dissappears if ublock is enabled although nothing seems to be filtered by ublock? If ublock is switched of for my nextcloud instance, everything is working alright.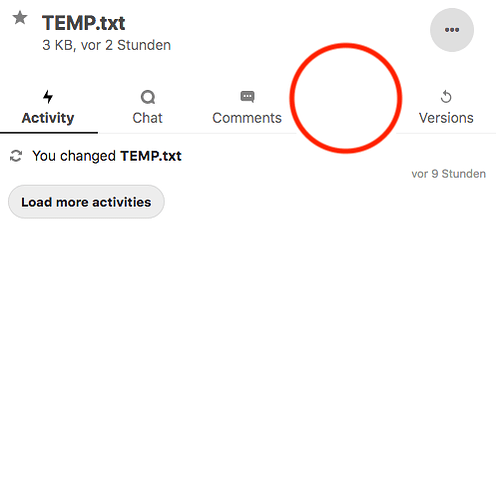 Nextcloud version: 18.0.3
Operating System: Ubuntu 18.04 LTS
NGINX 1.17.9
PHP 7.2.24
Client:
Firefox 75.0 @ MacOS
Thank you for any hint.