Whenever trying to share a photo album by public link such as this one https://something.nonya.com/apps/photos/public/r1B8mqA5p1zfTat17BJZ4lJm4gflTyLk
The actual album will load but the individual photos are still protected and cannot be loaded by the viewer or player without getting an error like this one.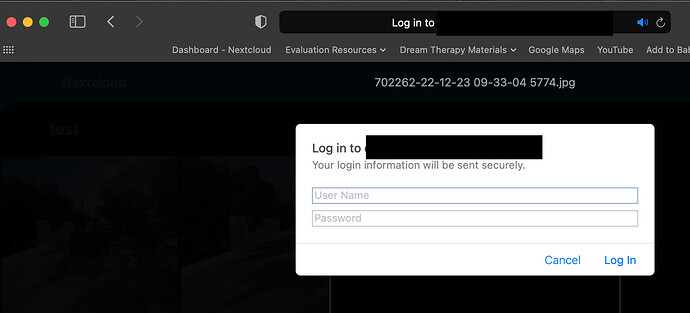 It seems like a bug but it could also be intentional I suppose. I don't know what a public link is good for though if it isn't making photos available to the public via a viewer or download without credentials. Internal users would be shared to and use the collaborative albums menu item. This is Nextcloud 25.0.2and Hub 3.