Originally published at: Rethink privacy with Nextcloud Talk - Nextcloud


Video calls and online chats are second nature for us at this point. Taking your work call virtually or communicating with your manager online can all be done from home and this style of working is generally accepted. However, what is not universally accepted is the fact that Big Tech firms are ambiguous about what they do with your data.
Take Zoom, a name that's earned a top seat in video conferencing. In March this year, Zoom changed its Terms of Service (TOS) to allow AI and ML training on Customer Content. When the news got out and several claims online were made, Zoom changed its TOS again to clarify that no Customer Content would be used for training its AI models without a user's consent.
In the case of Zoom's frequent updates to their TOS, it may make you rethink your right to privacy. You may wonder what exactly is "Customer Content?" Does that mean what I say, write and do may be transferred to an AI training model without my consent? Do I have a choice to opt out?
In Zoom's TOS section 10, they clearly state that Customer Content does not include Service Generated Data, or, "any telemetry data, product usage data, diagnostic data, and similar content or data that Zoom collects or generates in connection with your or your End Users' use of the Services or Software." That is, Service Generated Data is certainly still collected and used without your consent.
When using any platform's digital tools, we as users want to be assured about our privacy, and according to GDPR, it is our right.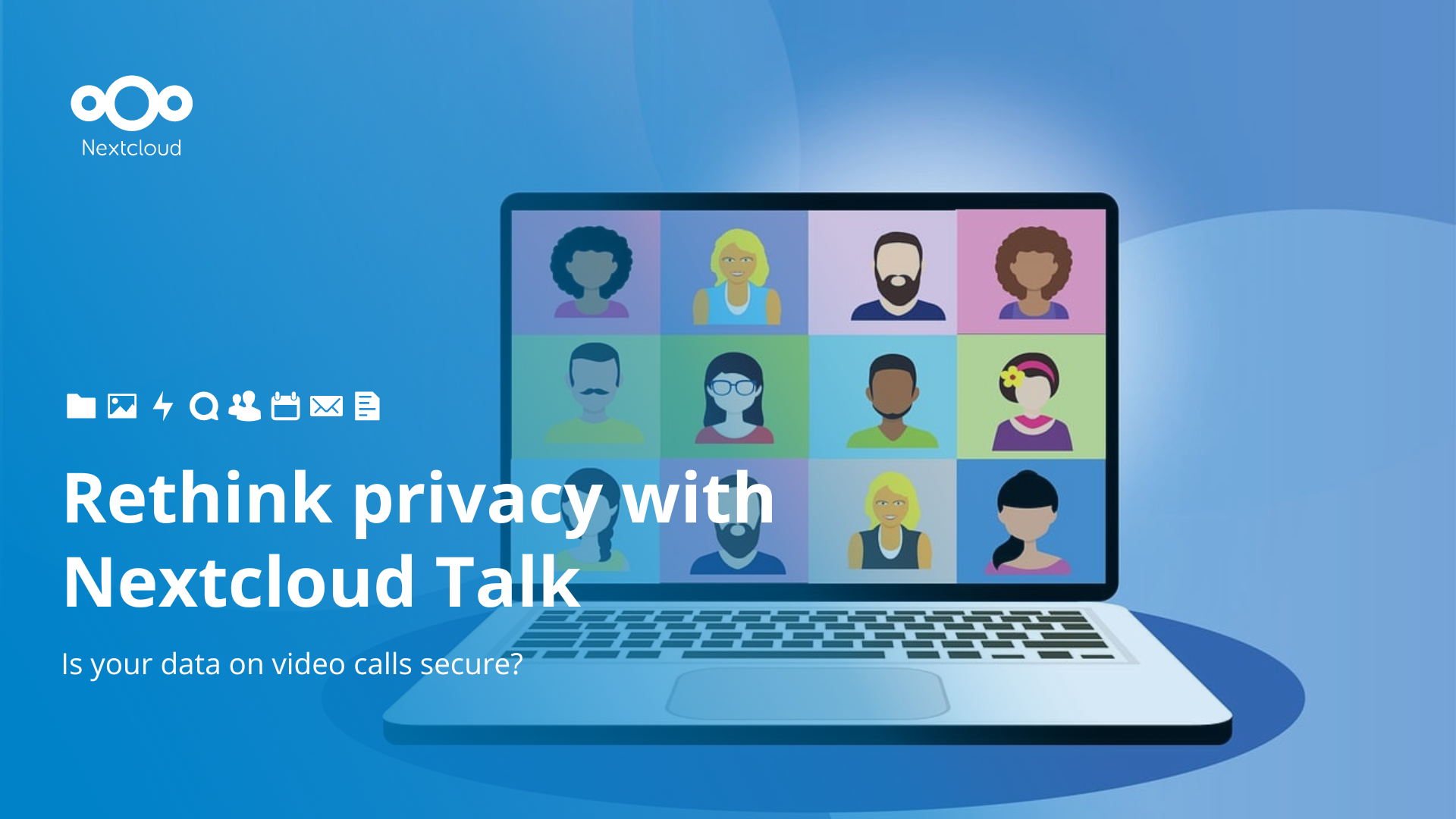 Experts prefer open source
Simon Phipps, computer scientist and open source consultant, recently stated that he has "mostly been declining invitations to Zoom calls because of the terms they introduced from April 2023," in his blog.
Instead, he advocates for open source alternatives that have the same functionality.
Nextcloud Talk: Compliant, transparent tool
Nextcloud Talk is an open source audio, video and chat application. Designed to keep all your online conversations private, all data is kept on your own servers and no data – not even metadata – can be leaked.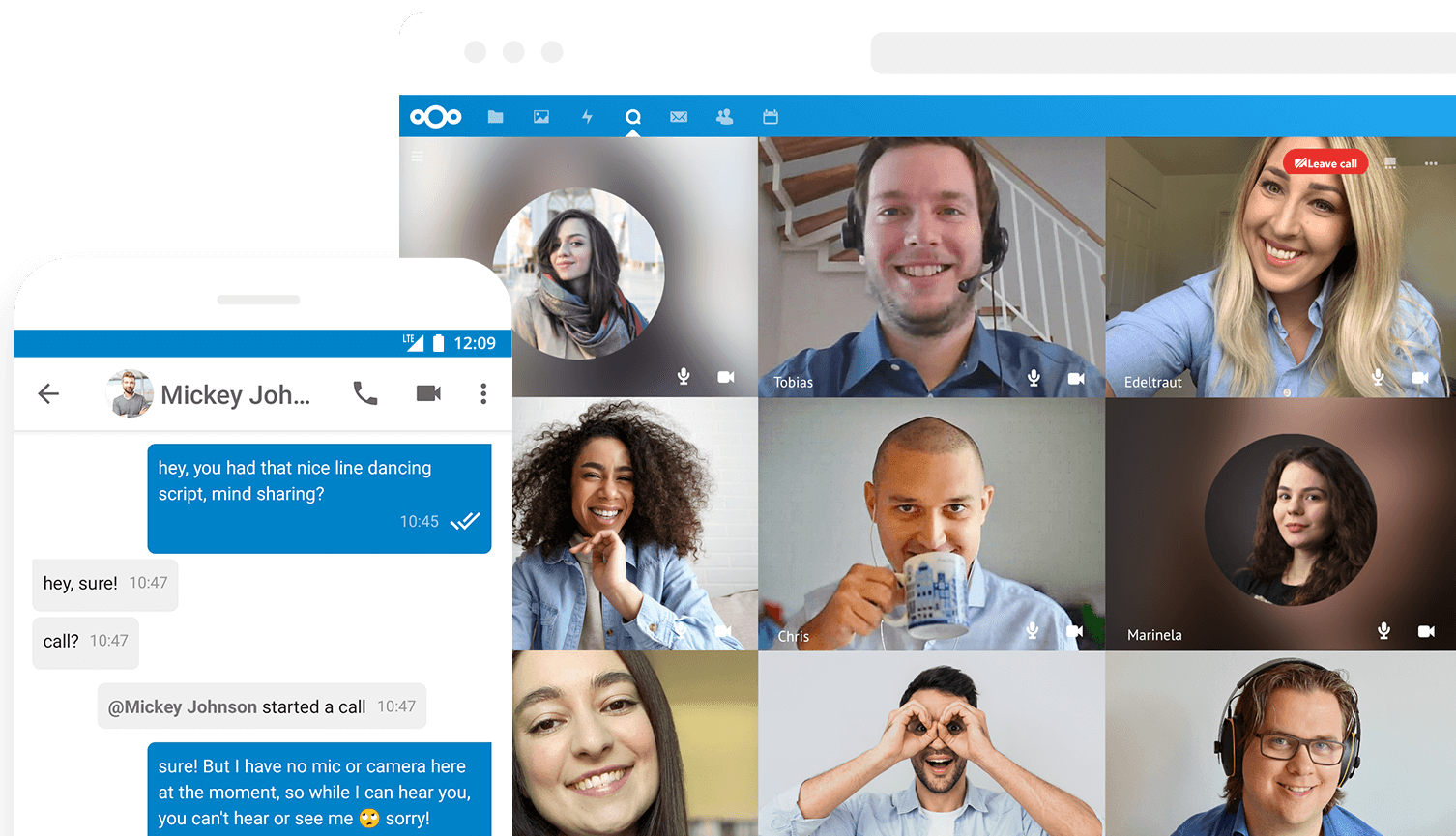 Open source promise
When it comes to open source, you always have access to the source code and can directly see how your data is being used. There are no secrets or questionable promises hidden behind lengthy Terms of Service – it's all transparent for everyone's benefit.
Compliant
Nextcloud Talk is compliant under GDPR, CCPA and other standards, putting the right to privacy back in your hands.
---
We at Nextcloud believe you can have a powerful, feature-rich video communications platform without the need to compromise your privacy.