Originally published at: https://nextcloud.com/blog/save-the-date-nextcloud-enterprise-day-on-october-4-2022-in-berlin/


The Nextcloud Enterprise Day provides IT professionals like project managers and decision makers the opportunity to define their own strategy to get the most out of their Content Collaboration Platform.
Speed up decisions making, learn from other users and deploy faster!
Save the date and register for the event today.
At our Enterprise Day, you get an opportunity to discuss changing demands in business and their impact on IT security. Our experts will help you get ahead of the curve, and benefit from the opportunities while avoiding the downsides of the cloud.
Speed up decision making, deployment, integration & development
Learn best practices and unique skills from experts
Get the most out of Nextcloud for your business
Meet the decision-makers of Nextcloud
Meet the engineers behind Nextcloud Files, Groupware, Talk, Office
Meet other customers and partners
Find out what's on the Nextcloud road map and influence it
We again aim to provide a place where decision-makers can meet senior Nextcloud management, discuss industry trends, and the Nextcloud roadmap, learn of the unique benefits Nextcloud offers, educate themselves on our partner offerings, and much more. Find the full program here.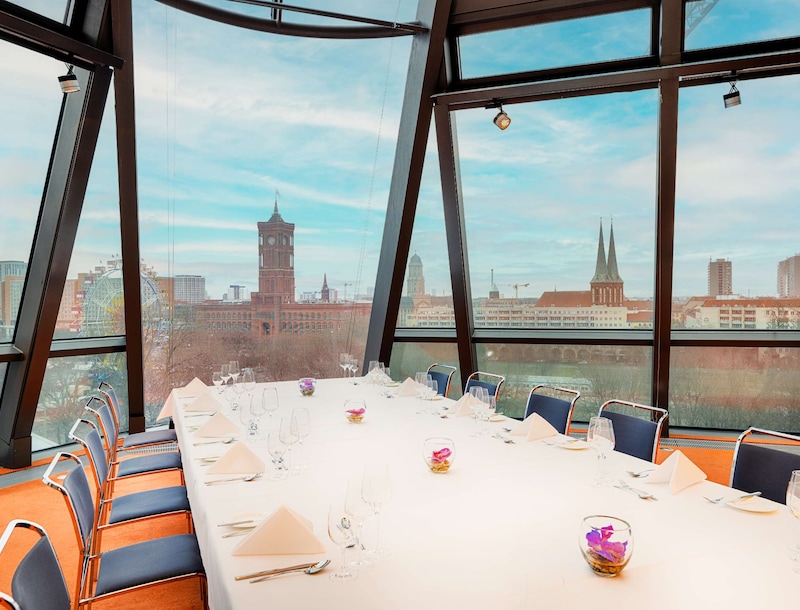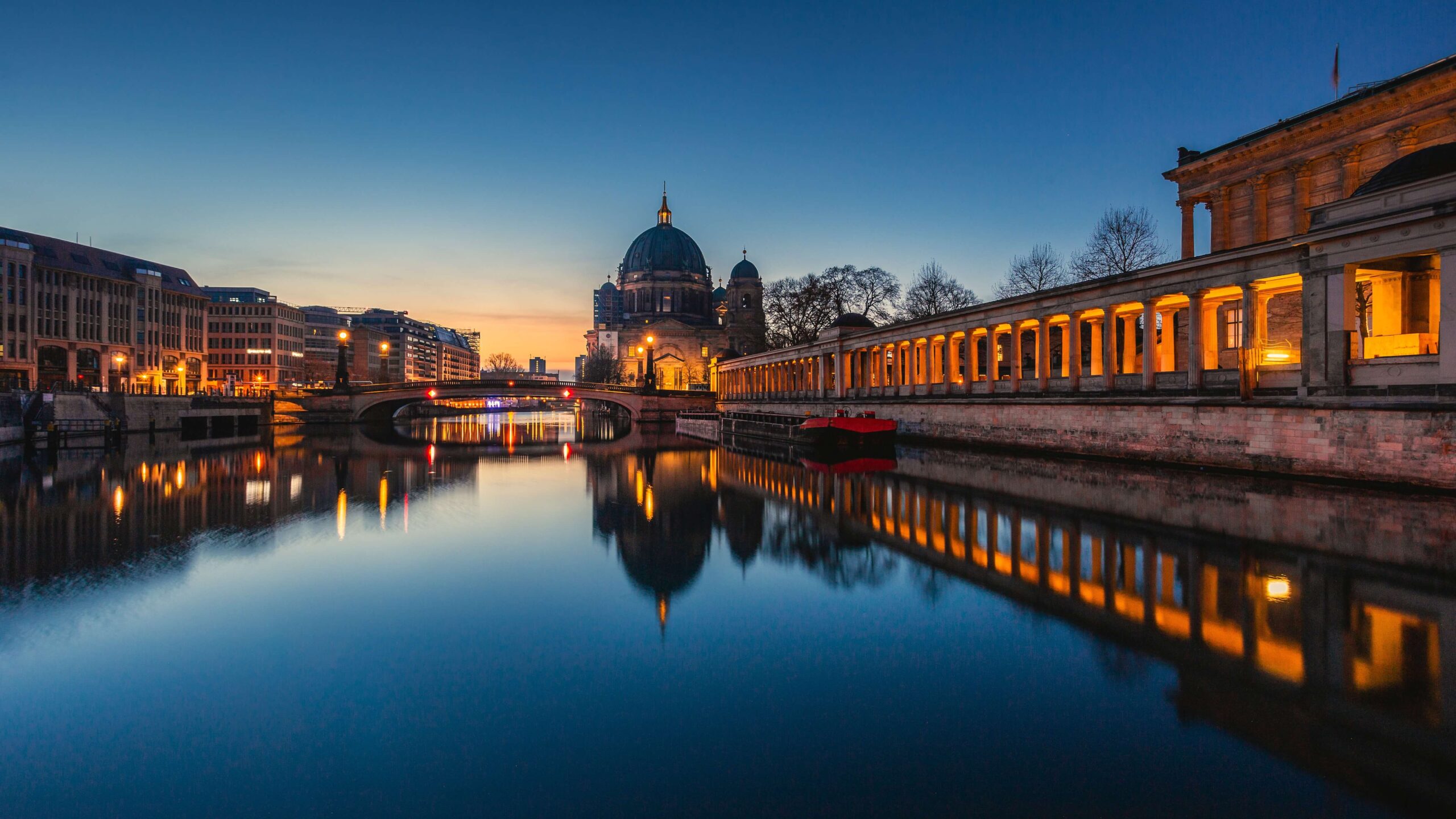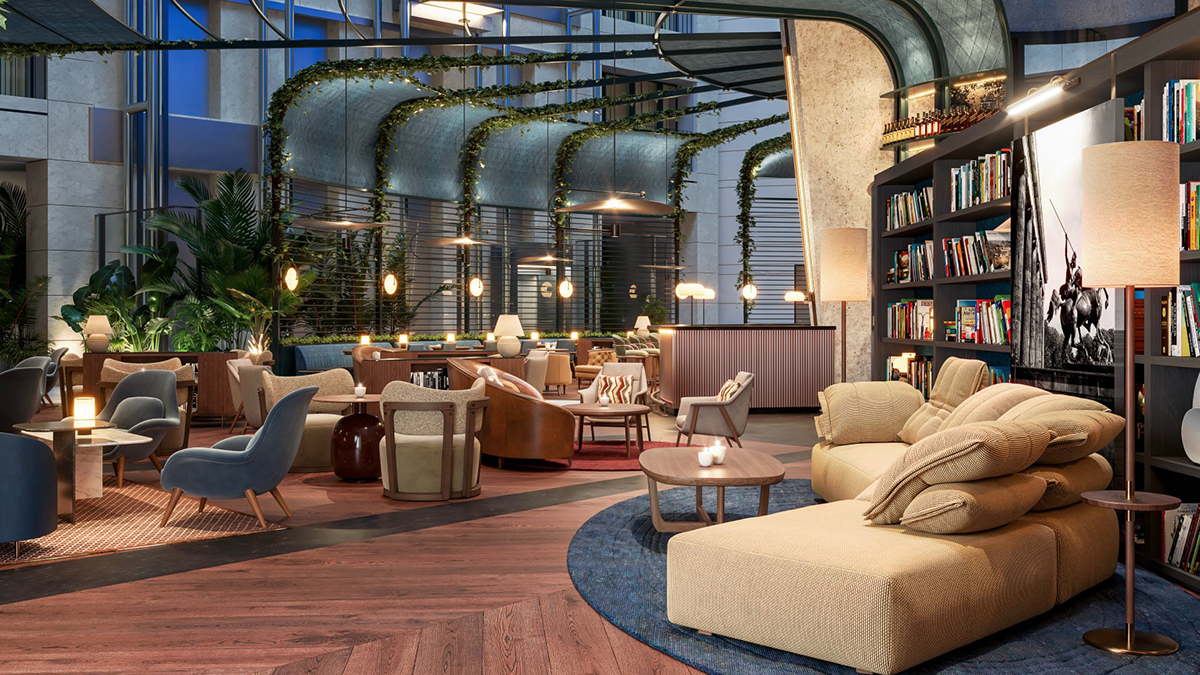 State-of-the-art location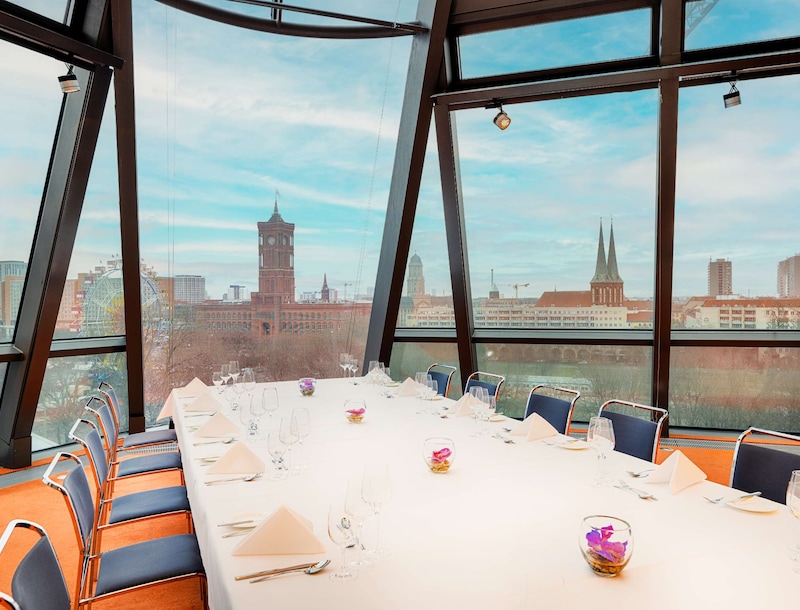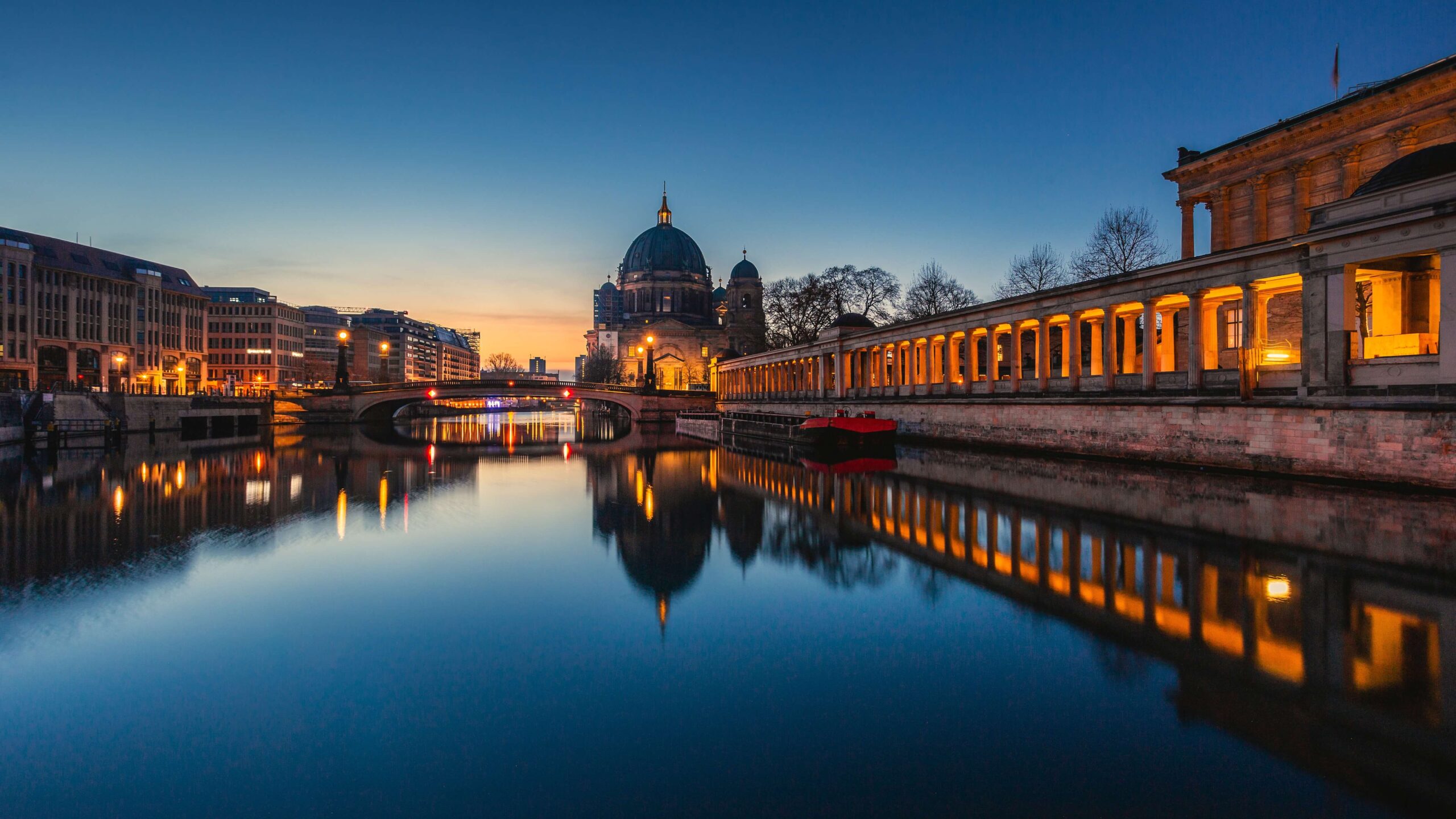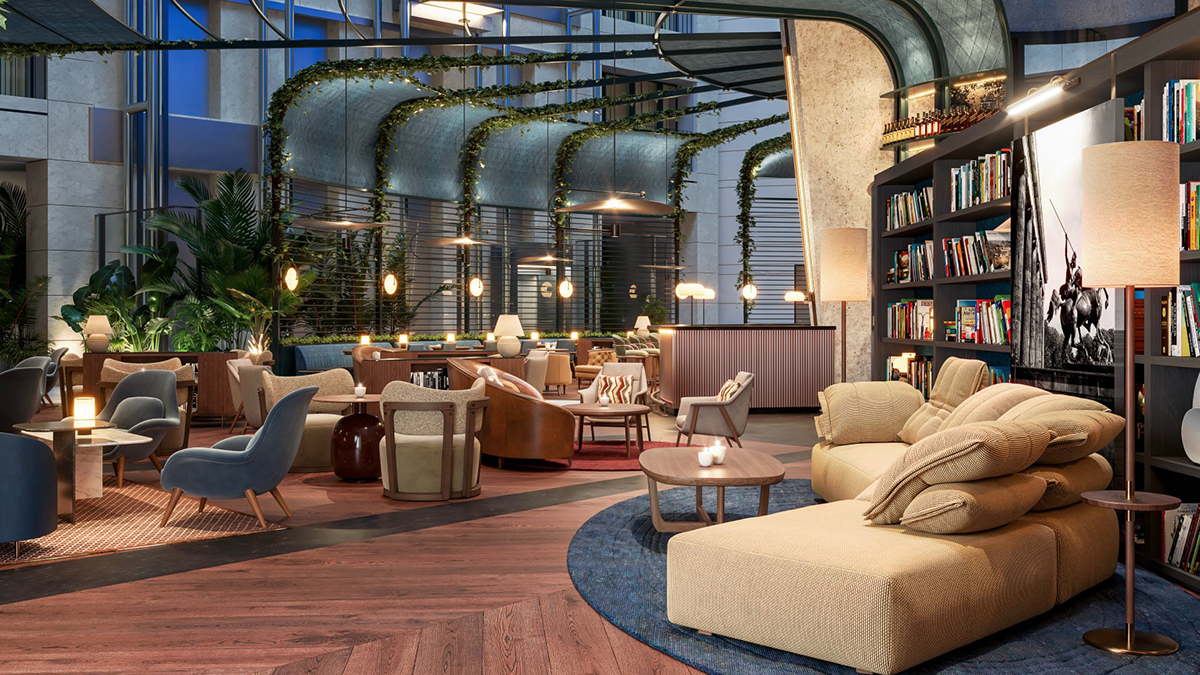 Let's meet at the ideal location right in the heart of the capital, Berlin, a state-of-the-art meeting space at Radisson Blu with spectacular panoramic views at Berliner Dom along the river Spree and Berliner Fernsehturm, the most beautiful sights in the city.
It provides the perfect setting to meet with customers, partners, and Nextcloud experts.
See for yourself!
Watch our impressions video to learn what the visitors thought of the previous Nextcloud Enterprise Day!
The Enterprise Day agenda features a track of business sessions covering a wide range of enterprise customer use cases, with time to talk to our experts, technology partners and engineers at the info booths. The talks during this all-day event will give you a closer look at:
Where the industry is and where it's going
What makes Nextcloud the leading Content Collaboration Platform in most industries, illustrated by customer case studies of real use-case scenarios
An overview of the business models you need to avoid being dependent on and why
Nextcloud product news, roadmap and differentiation to competitors
Register now, for the Early Bird Discount until September 15!
Find more details about invoicing in the registration form.