Hello,
I am trying to share an external HDD which is in NTFS format but i cannot see the files on the shared folder.
I have setup the mounted drive that i want to share but on the client i cannot see any files
What am i doing wrong?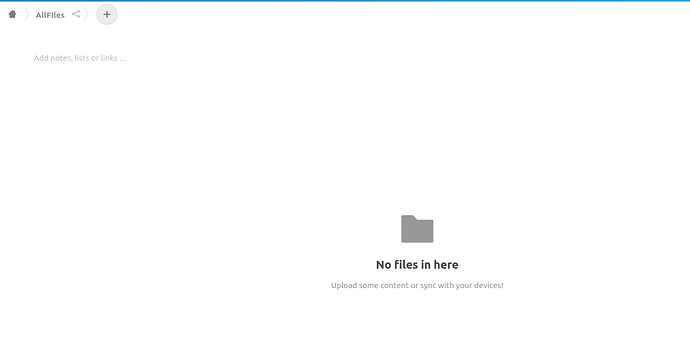 I am using Ubuntu and i am new with linux so i would appreciate any help from you guys!
BR