Hello,
I've run into the following problem whilst using the "upload only" function.
What I want to achieve:
Offer a link for any user in order to upload files:
These files should not be visible to anybody else
No need for anonymous upload capability but as well no problem, if access for anonymous user exists
These files will be checked by administrators and then be moved to another folder in order to enable access by others
Any standard folder-sharing / Groupfolders leads to the situation that every user can right away see the uploaded files.
In order to avoid this, I've used the "upload only" function:
(see screenshot at the bottom)
Problem statement
If I share this link for "upload only" - it works like expected if user is not logged in.
user get's the upload window, can upload data and the folder is not visible to anybody else
But if a user is already logged in, then the user get's a "page not found" error-message
is this a known behavior?
any idea how to change this - or maybe another way to achieve this "upload-only" functionality for logged-in users?
Any hints welcome
cheers, j:)rgen.
Screenshot of used settings:

Upload-Window as expected - shows only up for not logged-in users:

Page a logged- in user sees: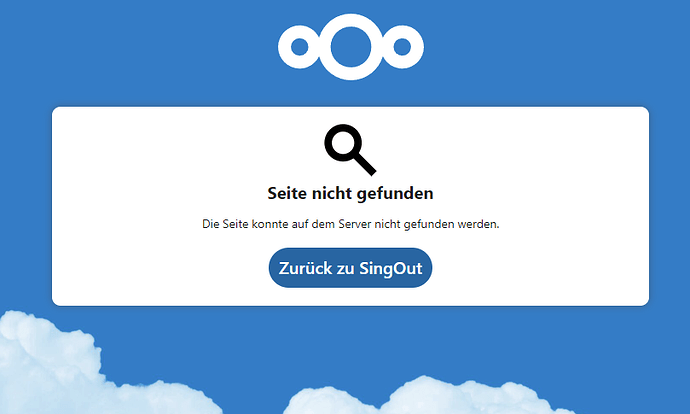 [more details]
Nextcloud version: 26.0.2
Operating system and version: FreeBSD 13.1-RELEASE-p3 amd64
PHP version : 8.0.27