Originally published at: https://nextcloud.com/blog/podcast-by-linode-how-nextcloud-empowers-users-to-take-back-control-of-their-data/


Nextcloud's Daphne Muller, Manager of Alliances, Ecosystem & Support recently starred in Linode's podcast series Craft of Code.
Besides Daphne's work at Nextcloud, she is a privacy researcher. She wrote her thesis in university on unnecessary data collection and held a TEDx talk called Privacy is Progress. Her goal is to inform about and advocate against surveillance capitalism and believes that, "by collecting less personal data, we get more innovation, more profitable business models, and most importantly more humanity."
The episode kicks off discussing companies data management problem of today, as companies hold zetabytes of data, and pose a series of important questions. Who is in charge of all this data and how do they keep it safe?
What to expect from the podcast
Why Daphne wrote her thesis on unnecessary data collection
How decentralization links to innovation, privacy, and price
Why organizations want to take back control of their data
The real reason alternatives are so hot right now
Why big tech is "shaking" the four pillars
Daphne's thoughts on what companies should be wary of
What makes Nextcloud so different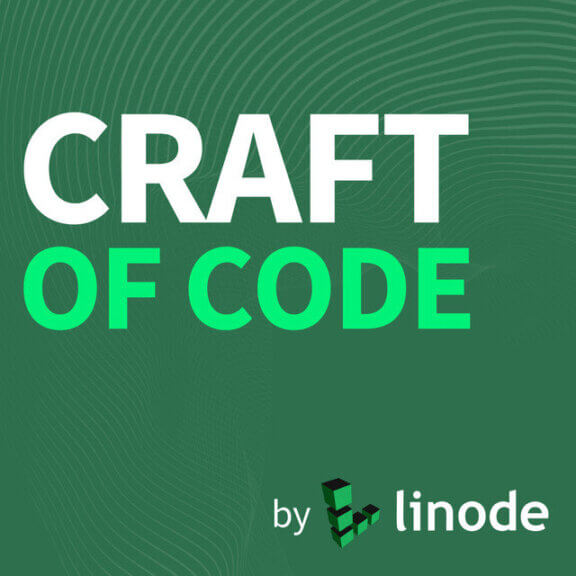 Listen to the podcast "How Nextcloud Empowers Users to Take Back Control of Their Data" for free on Apple Podcasts.
Duration: 20 minutes