On the web client if I select to share a password to an existing user, I simply don't get the share password user dialogue area showing: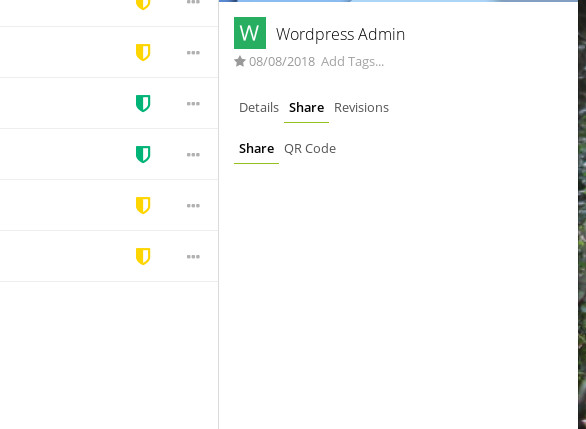 Using Nextcloud 13 (current) and password app 2018.9.0-build2383, tried initially with the stable 2018.7.0 but that didnt display either.
Sharing works well from any other apps and I don't see a specific Passwords setting to enable sharing.
Any ideas?