Hi,
I have installed a fresh installation of Nextcloud 27.0.0 on my testing server with PHP 8.1 and Mysql 8.0
The installation went successful and when I visit the admin dashboard I can not see the default media images. (screenshot attached)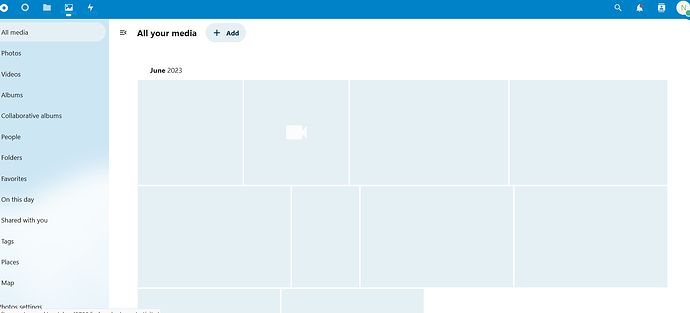 What is causing this ? Is this a bug in the new version ?