Nextcloud version : 18.0.5
Operating system and version : Slackware64-14.2
Apache or nginx version : nginx-1.18.0
PHP version : 7.4
Since the successfull update from 18.0.4 to 18.0.5, the details activity, comments and versions for files (or folders) are blank. So it's impossible to comment or see differents versions of a file.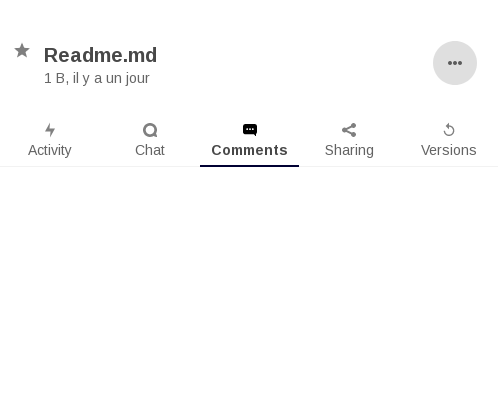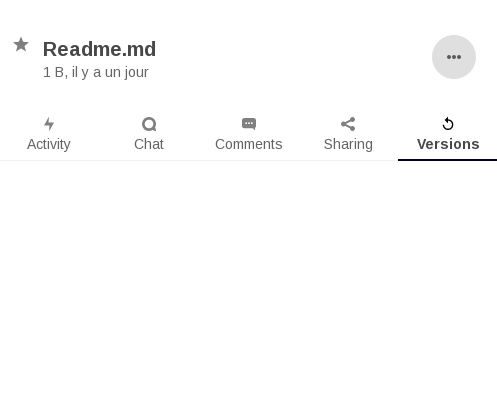 I have this issue with 2 instances. Anyone has it too ?
Have a nice day!