Since some time (maybe 2 weeks) I get this when I try to access: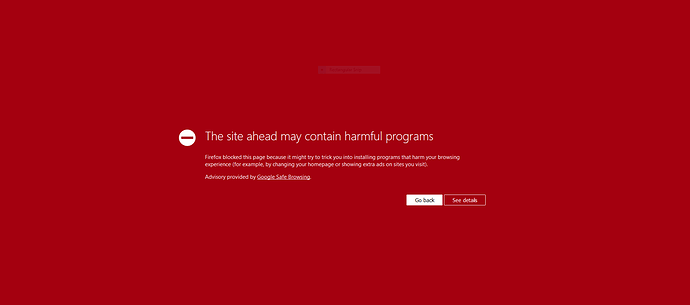 I do not know how I could really test if this is a valid concern.
Trying to find a solution I found this: LINK, but I am stuck at the registration as I have the following ways to prove my ownership: Upload a html-file | add a html-tag to my start site | google analythics | google tag manager. But I don't know what of this I should do, or even how I would access the correct html-file for the tag on my nextcloupi instance.
I hope someone here can help me with this, or has experienced a similar issue.
Thank you all in advance.