When I connect to the NextCloudPi Panel that is set up behind HAProxy (on pfsense), I receive an "Invalid origin" error in the dialogue box when a command is run (nc-backup, nc-update, etc.) through the GUI. The command itself does run but the details box does not populate, and only states invalid origin. Everything else works fine using the proxy for both NCP and NextCloud. When I connect directly through IP:port the details box does populate.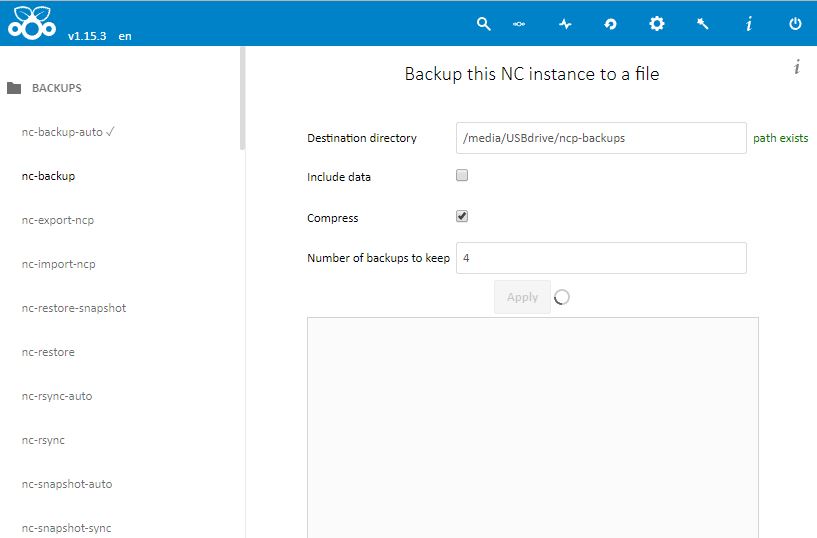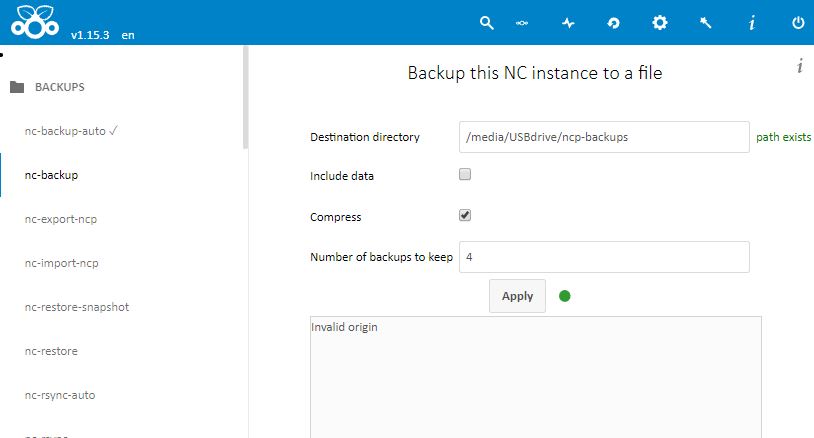 These two images above show the error when connected via HAProxy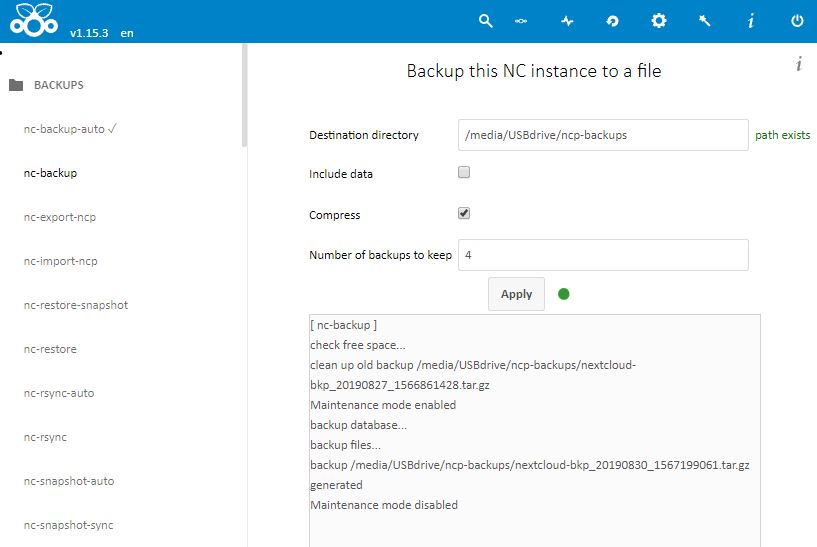 This image above shows the result when connected directly via IP:port.
More details:
Separate self signed certificates for NCP panel and NextCloud authenticated at HAProxy.
Separate fqdn for nextcloud and nextcloudpi configured and working through HAProxy
Wildcard let's encrypt cert for FQDN on HAProxy
I tried adding the HAProxy virtual IP and nextcloudpi fqdn here but this didn't work.
I could not find much through research. I noted a post here, where @nachoparker mentions:
some protection in ncp-web that verifies the origin
However the resolution doesn't seem to apply for me.
Any help at all would be greatly appreciated!