Originally published at: https://nextcloud.com/blog/nextcloud-keeps-growth-up-with-75-more-revenue-and-10x-userbase/


From 2020 to 2021, showing a continued strong growth for the market leading digitally sovereign content collaboration vendor, Nextcloud grew revenue by 75% and net income by 133%. To service the new customers, Nextcloud expanded its team by 70% and hired a dedicated hiring manager to further accelerate its hiring for 2022.
2021 has seen transformational product improvements, opening up new markets for Nextcloud and bringing thousands more businesses the certainty and security of control over their data only Nextcloud can offer.

Frank Karlitschek, CEO
Since the Swedish Government marked Nextcloud as the key solution for digital collaboration, the Nextcloud user and customer base continues to grow quickly. We recently shared customer success stories with the City of Geneva, the local bank in Munich, 15K teachers in Luxembourg, over 35K middle school students and teachers in France and 750K students and researchers in Sweden.
Collaborations with major European cloud vendors Deutsche Telekom and IONOS in 2021 introduced thousands of new businesses to digitally sovereign, instant collaboration. Several multi-million-user deployments combined with the long tail of dozens of 100K+ and thousands of smaller installations grew our customer user base more than 10X in a single year.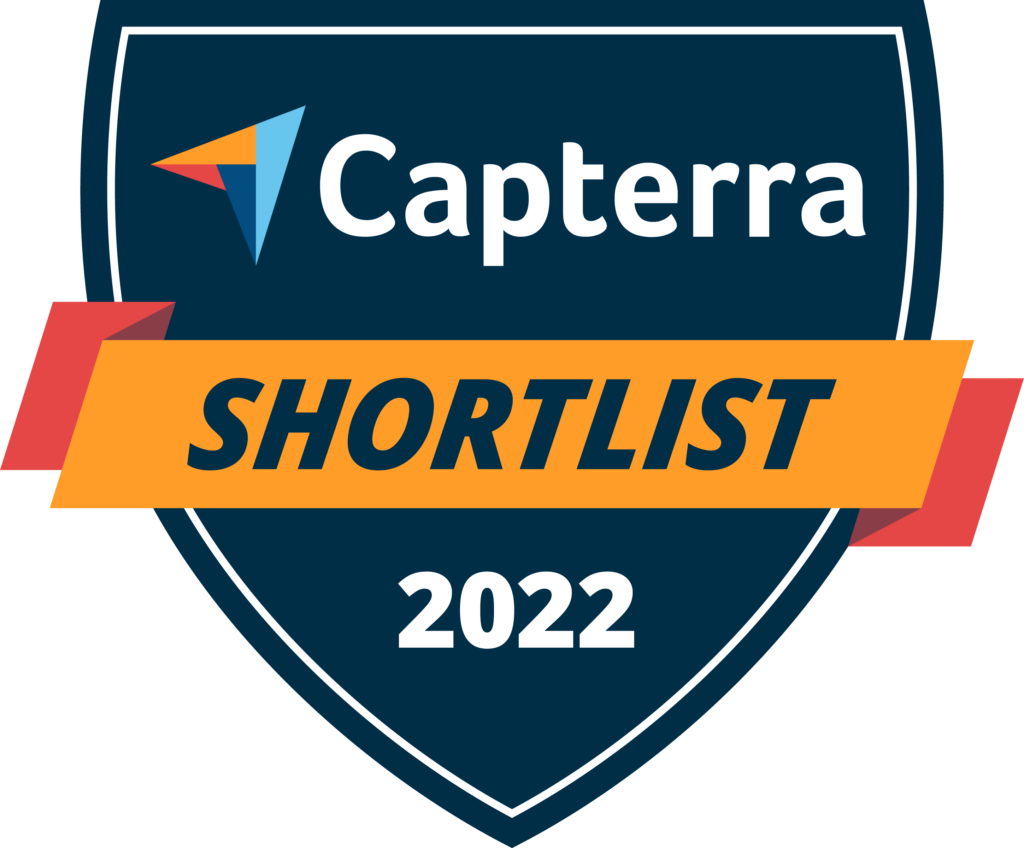 Meanwhile on industry review platforms, users give Nextcloud top ratings, beating out many competitors. Nextcloud entered the short list quadrant on Gartners' Capterra in 2021, and again in 2022!
The releases of Nextcloud Hub 21, with a 10X performance improvement and many Talk updates and Nextcloud Hub 22 with workflow automation and the introduction of knowledge management provided enterprises key functionality needed during the work from home period. In December, Nextcloud announced Nextcloud Hub II with a major overhaul, introducing Nextcloud Office, bulk upload and Nextcloud Backup. This release coincided with a significant uptick in interest from local and federal governments across Europe. The latest developments around GDPR compliance and anti-competitive behaviour of big tech have reinforced this interest.
This growth has continued in 2022, with two further releases of Nextcloud Hub II and the first in-person Nextcloud Enterprise Day in 2 years. Early October, the Nextcloud Conference and, to satisfy great demand, a second Nextcloud Enterprise Day, expect a combined 500 visitors over 4 days.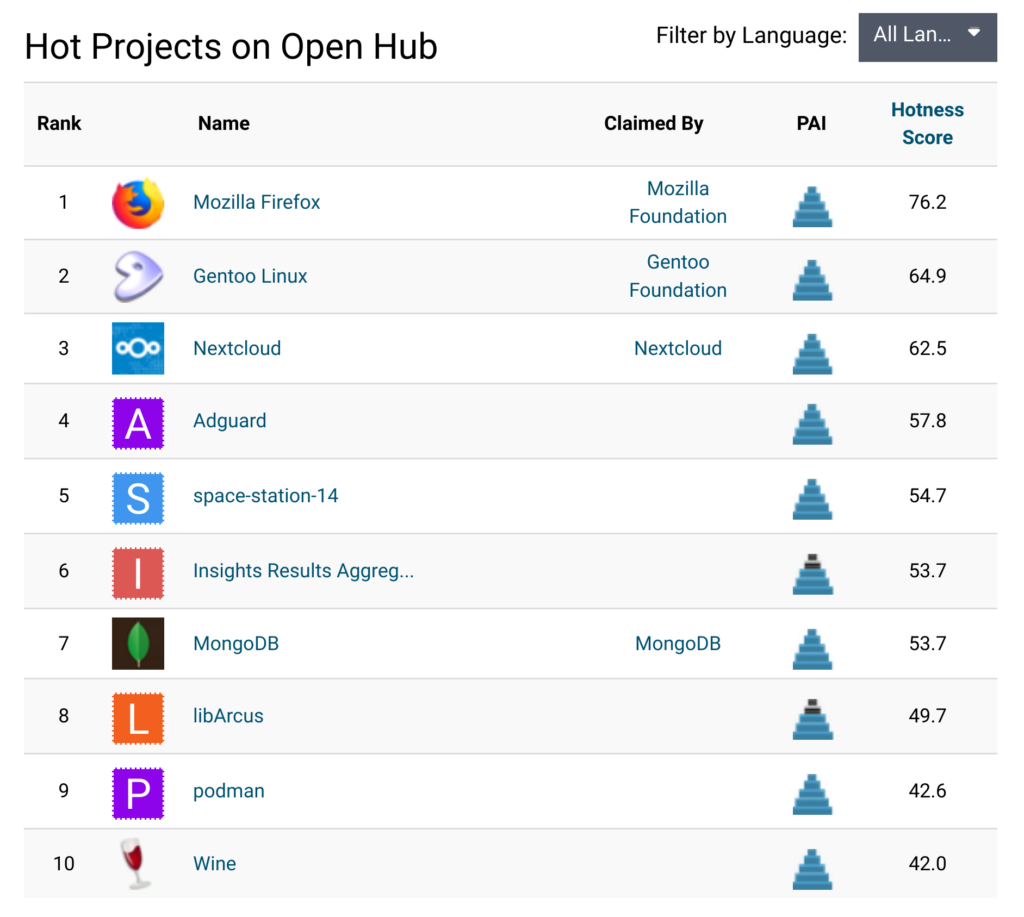 Thanks to you!
All this is, in no small part, enabled by our community which is continuously growing. Statistics on Open Hub show Nextcloud regularly hitting a spot in the top-3 most active open source projects. We're both proud of and humbled by all this support and we want to thank everybody who helps make it possible for us to work with you all and make Nextcloud better, every day!