Nextcloud version (eg, 20.0.5): 26.0.1
Operating system and version __: Armbian Debian Bullseye
Apache or nginx version _: Apache2.4.56
PHP version (eg, 7.4): 8.1
The issue you are facing:
I have nextcloud installed via NCP on an odroidhc2 an ArmV7 sbc with a 6tb hard drive.
Formatted fat32 ext4.
When I run df -T -h I see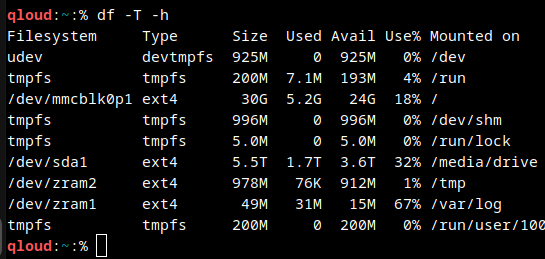 But in Nextcloud - Admin - System I see]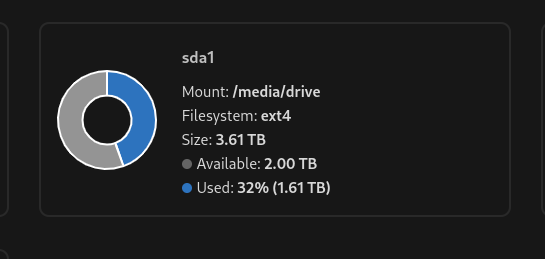 When I'm on my nextcloud page it says 'Storage Full'
Is there a way I can remedy this??