Hi Guys,
OS: ubuntu server 20.04 Lts
PHP 7.4.3
nextcloud 20.0.2
installed on proxmox
at my place there is a synology server. I want to try to configure the nextcloud data folder stored in synology. So what I have done is installing the NFS client on NextCloud. then I mount the synologi folder to my nextcloud /mnt /nextcloud (command line= mount 192.168.200.1:/volume1/nextcloud /mnt /nextcloud)
but when i click finish setup there is an error says can't create or write into data directory /mnt/nextcloud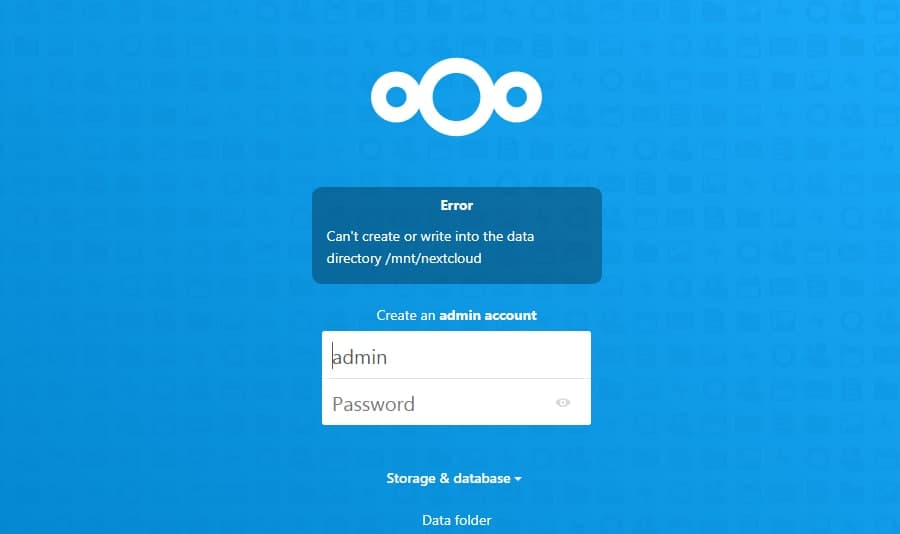 what step by step that i must to do? thanks before.