I added the domain I recently purchased with easyDNS (and managed by Cloudflare) to the trusted list. I made sure that the http and https ports are opened up, and can access the server with my public IP (which I just removed).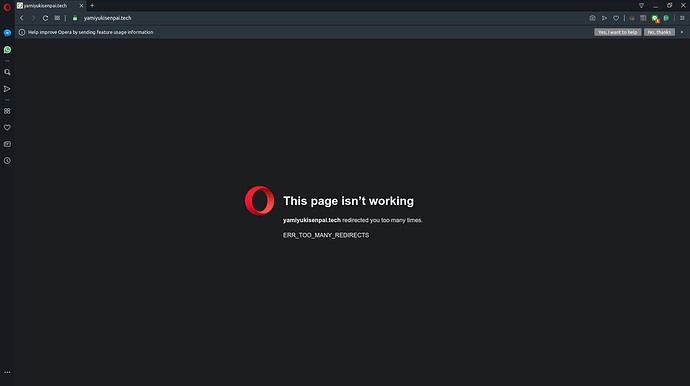 $ snap run nextcloud.occ config:system:get trusted_domains 
192.168.100.6
yamiyukisenpai.tech

What am I doing wrong exactly?