Guten Abend liebe Community,
Ich habe bei der Installation von Nextcloud, folgenden Fehler:
Wenn ich die Cloud aufrufe, dann kommt bei manchen Browsern kein Anmeldefenster. Man hat also keine Möglichkeit sich anzumelden. Bei Microsoft Edge geht es. Bei Chrome und Firefox allerdings nicht. Warum?
+++ English +++
Good evening dear community,
I have the following error when installing Nextcloud:
When I call up the cloud, some browsers do not have a login window. So you have no way to register. Microsoft Edge does it. But not with Chrome and Firefox. Why?
Google Chrome:

Firefox: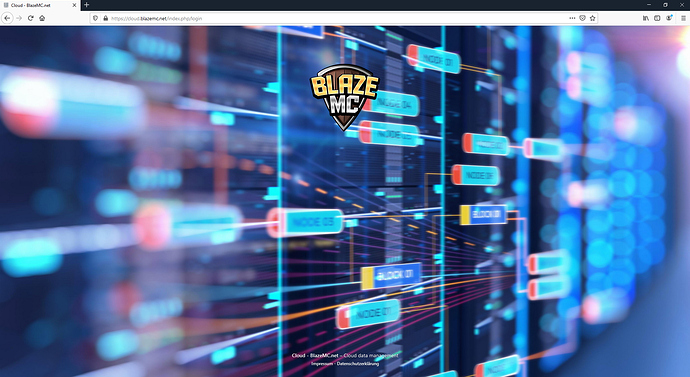 Microsoft Edge:
https://imgur.com/d3DnIsH
(Cookies und Browserdaten wurden gelöscht.)