Nextcloud AIO 5.0.0
Nextcloud 26.0.1
I've been running my instance for a while now without any issues. I finally got around to trying some document editing using nextcloud office/collabora and I hit a wall. I create a new file (this issue occurs with any file type doc spreadsheet etc.), then open the file. The file seems to partially render (these are blank files at this point see below), but I cannot type into any of them.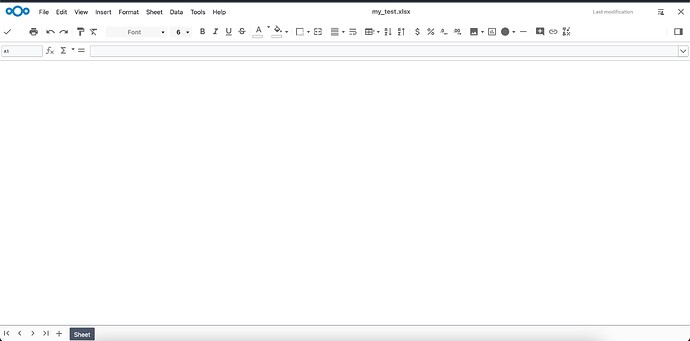 Here's is the config page from my admin screens.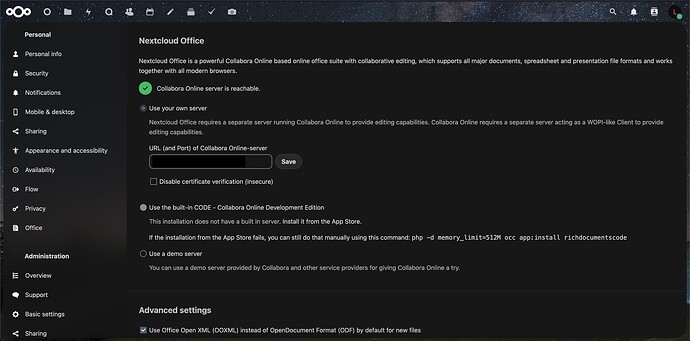 My online server URL is redacted, and my list of WOPI IPs is populated, but I won't list those for obvious reasons.
I'm really not sure where to even begin with this. Please let me know if I should add any additional information.