Hello all ,
I'm having an issue with my Nextcloud Andriod app and cloudflare.
Whenever I try and sign into Nextcloud on the app I get a Malformed server configuration, but I can log into the Nextcloud web browser just fine. I'm sure it has something to do with Cloudflare settings. Here is what I have setup and again, works when logging in via chrome.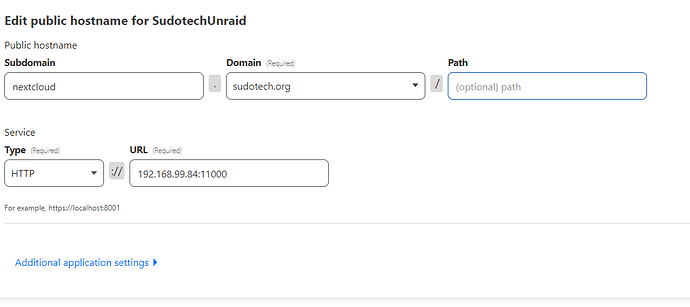 I have also tried the Nextcloud Dev app and same results.
All help would be greatly appreciated!