Hello,
when a new user logs in he gets a welcome message, but it is completely blue.
The other pages are readable, only the first page is blue.
Nextcloud version (eg, 19.0.3):
Operating system and version (eg, Ubuntu 20.04):
nginx version (eg, nginx/1.18.0):
PHP version (eg, 7.4.3):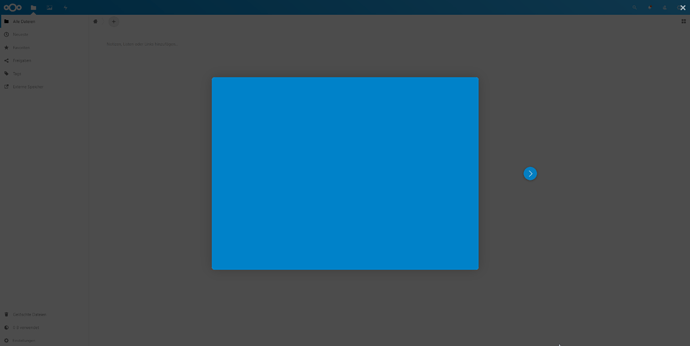 I cannot find anything relevant in the logs that could explain this.
I would be very happy about help,
Best regards
FreeFun