Hi,
i have already reported the issue in the GitHub repo of the NC Downloader app, but I think it will take time. anyone can help me to fix the issue?
today I upgrade NC from 26.0.4 to 27.0.1 and NCDownloader stop working.
I am using PHP 8.2 but it was fine with 26.0.4
i try with php 7.4, 8.0, 8.1 but no luck.
https://apps.nextcloud.com/apps/ncdownloader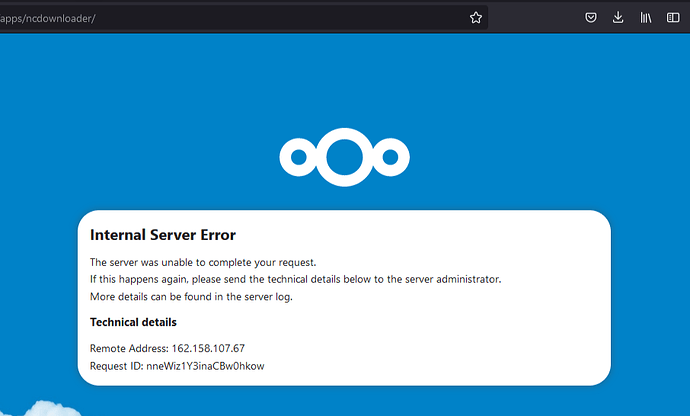 Thanks