This issue is present since the upgrade to NC20 (current installed version 20.0.2).
When I´m using a custom background image that has been defined via web GUI "Settings --> Theming --> Login Image" the login screen looks fine for the default login page.
But when it comes to an password protected shared file link, the image of the login screen will be displayed in tiles. Until now I didn´t found a solution to get rid of this issue.
For details please have a look on the atteached pictures.
a.) Default Login Screen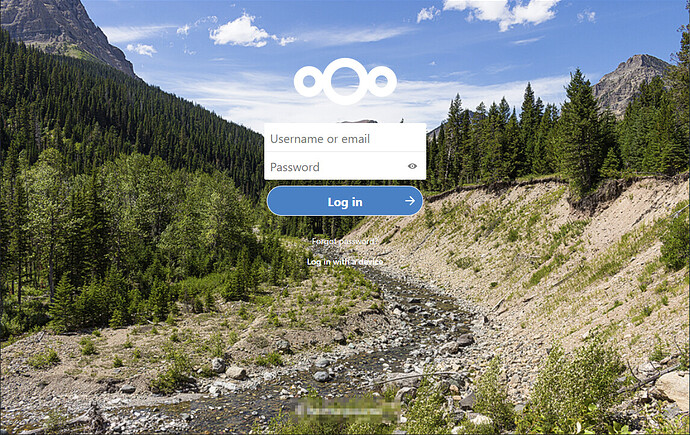 b.) Login Screen via share link

Is there anybody having the same issue and is there may a workaround available?
Kind regards,
luddi