Originally published at: https://nextcloud.com/blog/major-improvements-for-nextcloud-clients-nextcloud-files-3-5-for-desktop-and-3-20-for-android/


As a digital event streamed worldwide, the Nextcloud team introduced the availability of Nextcloud Hub 24, the first major product launch this year and the 24th major software release. As with all major releases, we also introduce exciting releases of Nextcloud Files for desktop and Android!
Nextcloud Hub 24 introduced user data migration, automatic file locking and dozens of other features. Read the announcement if you have not read it yet!
Nextcloud Files 3.5 for desktop
The 3.5 version of the Nextcloud desktop client is out, bringing new features and plenty of smaller improvements designed to make a better user experience. Update your desktop today to benefit from the innovative and engaging features!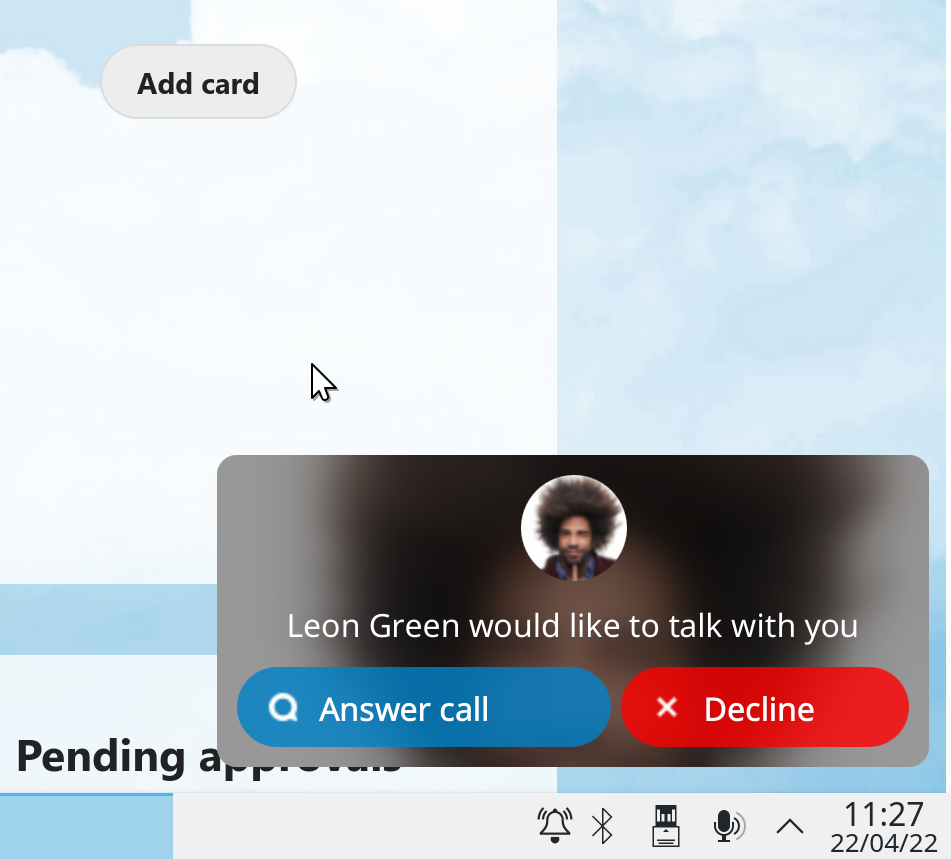 What's new on the desktop client?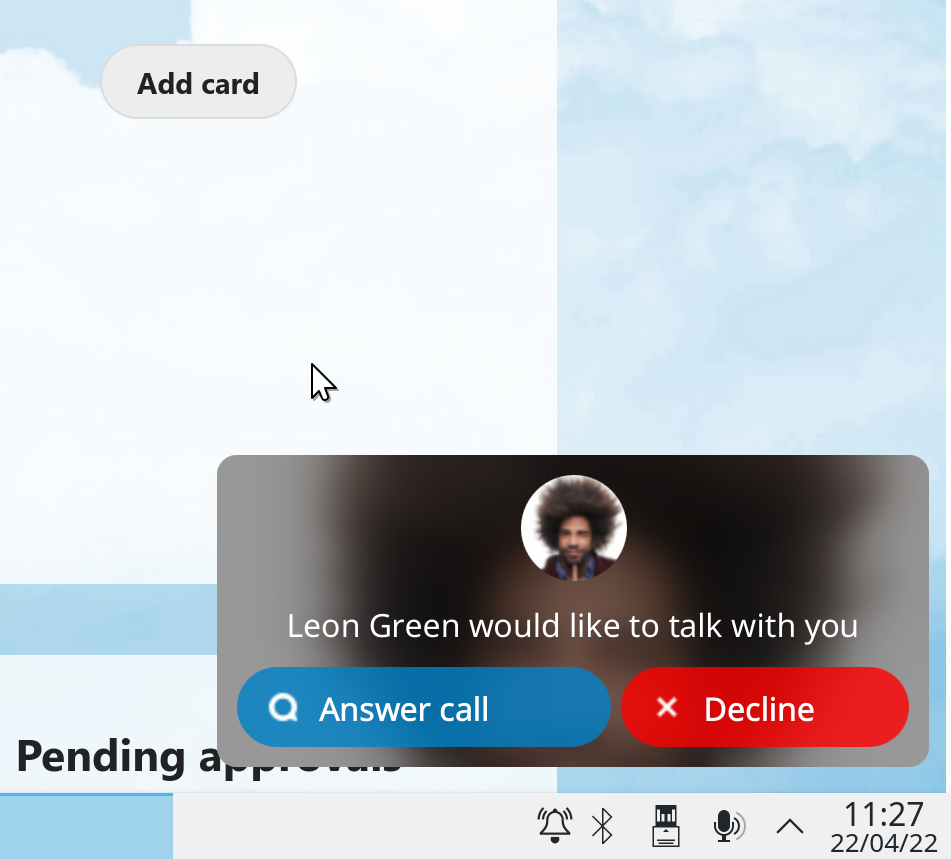 Dark mode support (including automated detection)
Automatic file locking
Improved interaction with Talk: notifications and Talk calls
Quick reply directly from main dialogue
Improved activity list with easier interaction
Custom server color scheme
Many small improvements to MacOS native support
Easy pre-release testing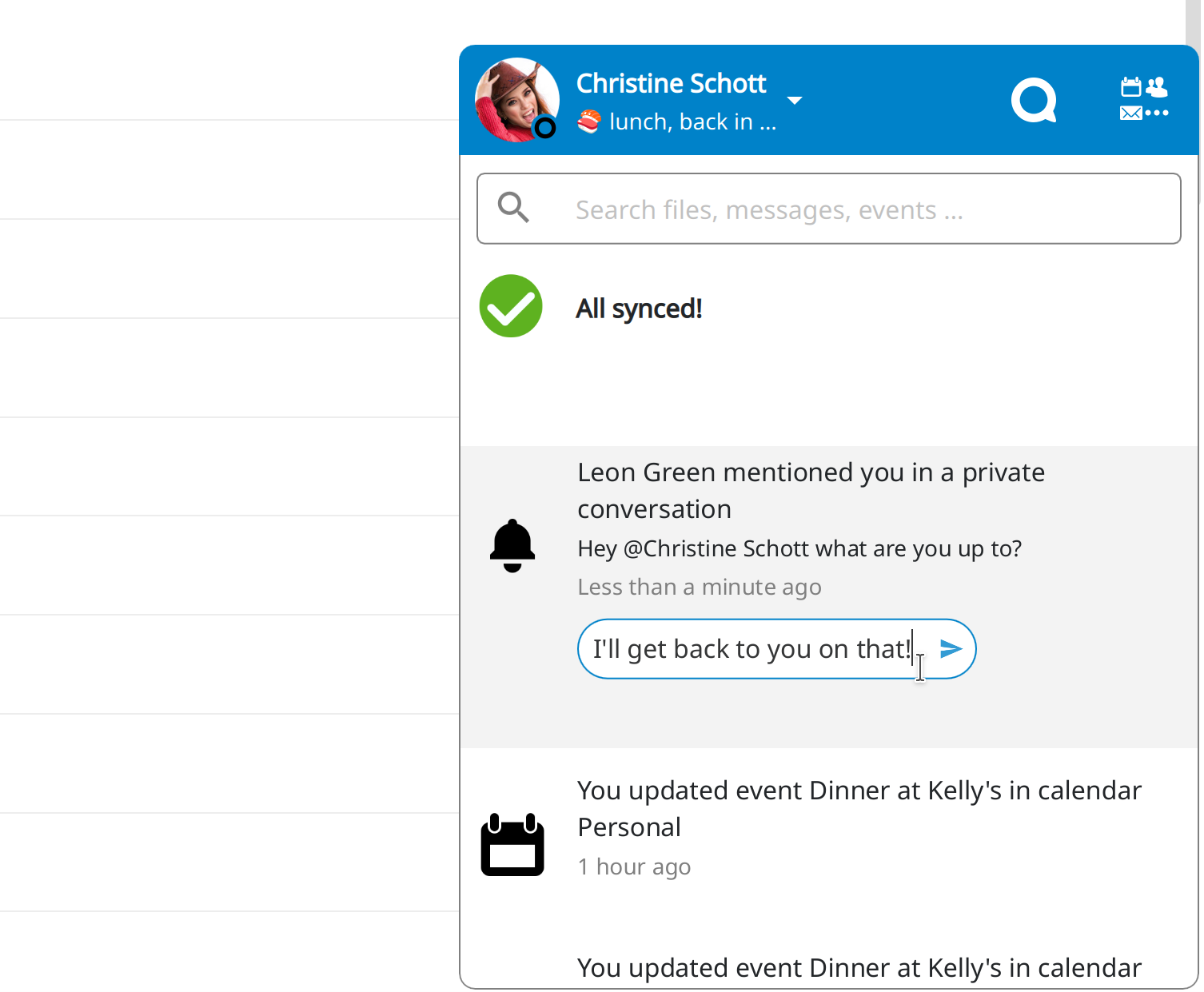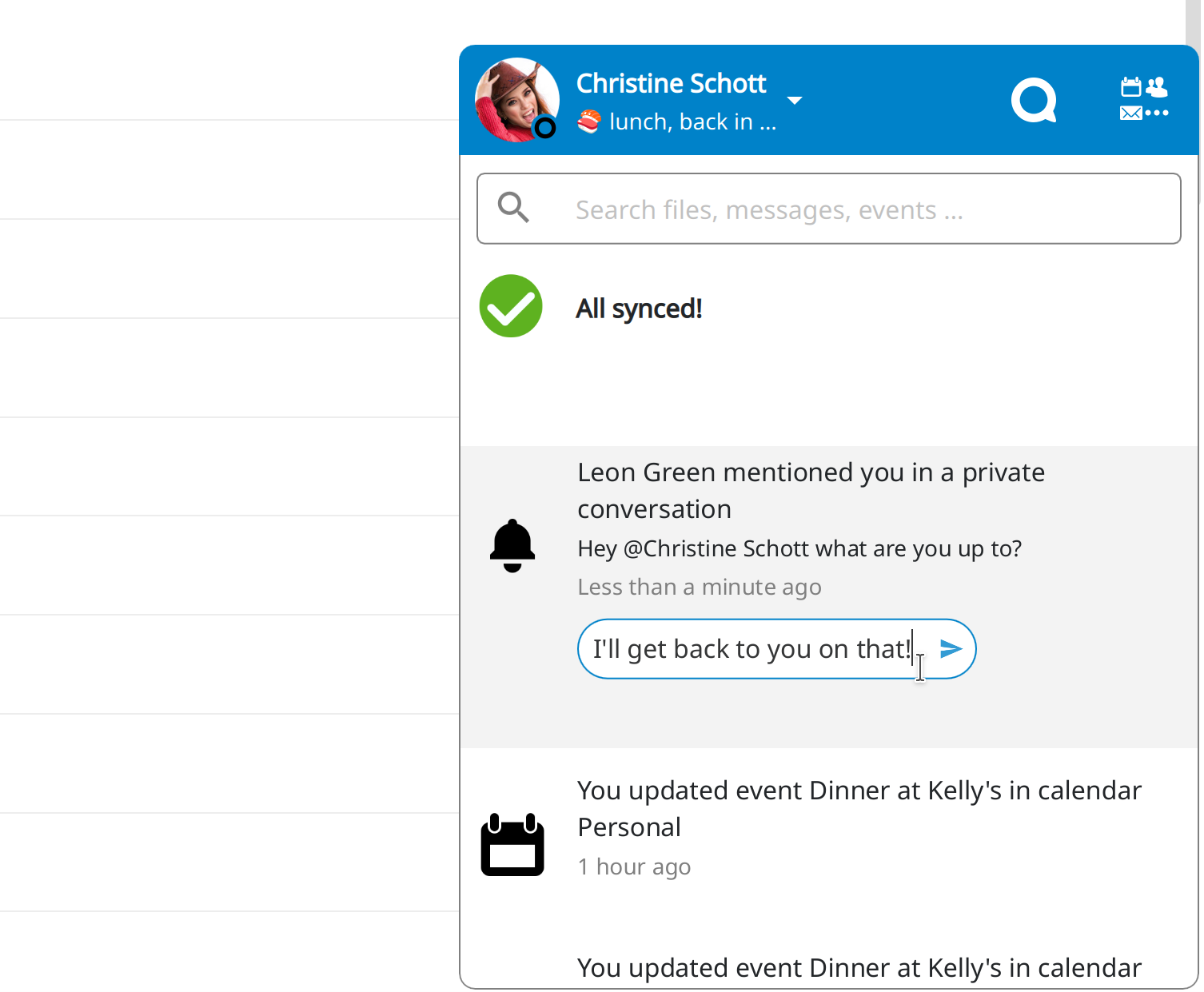 Find out more details and the full changelog of 3.5 and of course, contributions in perfecting this release are very much welcome!
Nextcloud Files 3.20 for Android
In addition, the 3.20 version of the Nextcloud Android client is out too! Update your smartphone today to take advantage of these great new features developed by our team on Google Play or F-Droid!
What's new on Android Files?
A built-in PDF viewer
More choice for storage permissions
Scan document to upload option
➕ More bug fixes and improvements
Find out more details and the full changelog of 3.20.
Get Nextcloud Files for Android 3.20
Note: This release will be available on F-droid after up to 24 hours.
Often times, you need to open and view a PDF on your mobile. With the new built-in PDF viewer for Nextcloud Files, you can do just that even if you don't have another PDF viewer on your device. This feature has all the basic functionalities you need and also benefits users who don't have any other PDF viewer installed on their device.
The new storage permissions provides 2 options to access files:
Full access (to all files)
Media read-only access (to photos and videos)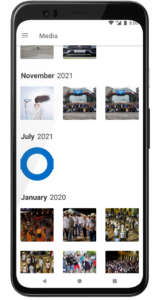 This is an important feature for enabling secure file sharing on your device and gives you the opportunity to allow less access.
Now with your Android phone, you can also upload documents by scanning them. Under the "Add to Nextcloud" area, select "Scan document from camera" and you will be able to upload items quickly and easily.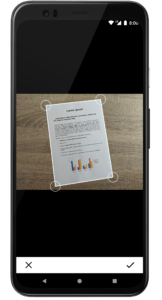 Are you 🆕 to Nextcloud?
Here's a quick must know for you!
Nextcloud is a private file sync & share and communication server. It is fully open-source and you can host it yourself or pay a company to do it for you. That way, you are in control of your photos, calendar, contacts, documents, and everything else in between.
Nextcloud is self-hosted – you can install it on your own server and use it for private or business purposes. If you need the best business platform for secure file sharing, collaboration, and communication check out more here.
Thank you 🙇 to our amazing community!
A big thanks goes to all the awesome members of our community that regularly help us make Nextcloud better, by translating Nextcloud to other languages or reporting and fixing issues!
Would you like to contribute to our Android app too? Check out all you need to know here.
If you'd like to get more involved in testing, here's the easiest way to help us!
Feedback 🔥🤩👍🤯
We appreciate your feedback! If you'd like to share your comments with us, continue the discussion in our forums. What's the best thing about Nextcloud desktop and Android clients so far?