We noticed that the desktop client on macOS (cannot check this on any other operating system) does not seem to check for new updates properly.
We have desktops with the desktop client version 2.3.3, saying that there is no update available. The current version is 2.5.2 though, so in theory there is an update available. (screenshot attached)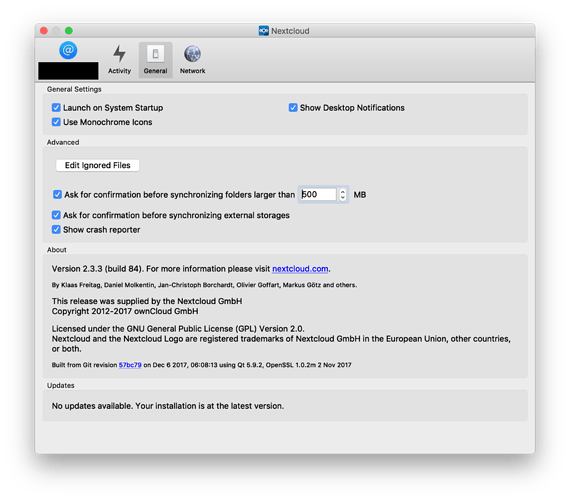 I think this is a bug in the desktop client not checking its update channel properly, or am I wrong?
OS: macOS Mojave (10.14.4)
NC: 15.0.7
Desktop Client: 2.3.3 (build 84)