Hello,
I am using Nextcloud 22 on a webserver from Hosteurope = GoDaddy since two weeks or three.
It works good and I used tree computer and my smartphone to syc some data,
but now, the login form via webinterface disappeared and looks like on this screenshot: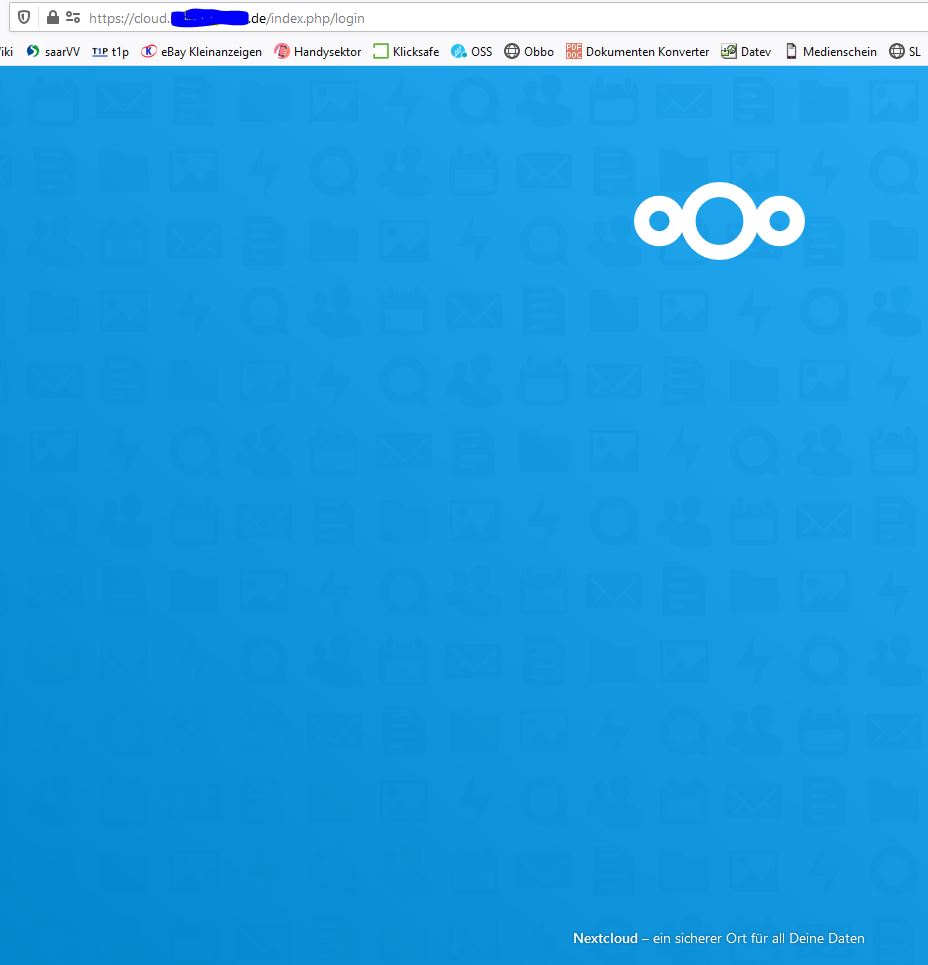 I tried several browser and it seems that this is not the problem.
I did no changes at the system at all and wonder why this error is there.
Only thing I changed is that I am now using cloudflare as cdn for my mainpage, and my Nexctloud uses a subdomain of this main domain. Maybe the problem is the combination cloudflare and Nextcloud?
So could you please help me to get access to my NC? I would really appreciate that.
Thanks and regards
Stefan
(Germany)