Originally published at: Join us at your local trade show: Italy, Spain and Sweden! - Nextcloud


Nextcloud users and customers are all over the world.
That's why we are on our way to YOU in Italy, Spain and Sweden!
Check out the following local events if you or your business are in the area:
Open Source Week Italia, Red Hat and RIOS
Open Source Week #OSW2022 is back for its 3rd consecutive year! Hosted by the Italian Open Source Network RIOS, they aim to promote professional and enterprise grade open source products. This years theme revolves around the open landscape of open source from a business perspective. Out of the three days, one will be dedicated to in-person networking and another a special track with Red Hat (Nov 8).
When: November 7-9
Where: Rome, Italy
Tickets: Register for free HERE!
For the Red Hat Summit (Nov 8) register for in-person or live online HERE
Meet: Our team; see below:
Librecon Spain
Organized by ESLE, the association of free technologies and open source companies in the Basque Country, Librecon is the largest technology event in Southern Europe with special areas focusing on cyber security, cloud computing, and much more.
The last time it was held in 2018, nearly 1,000 individuals attended and this year a maximum interest is to be expected due to the covid 19 pandemic.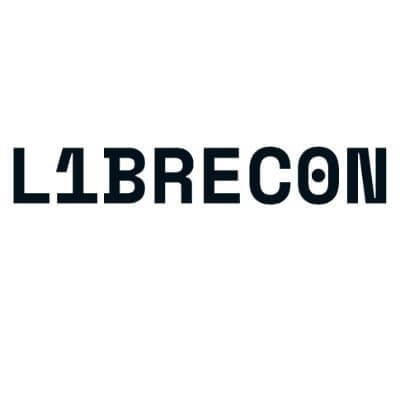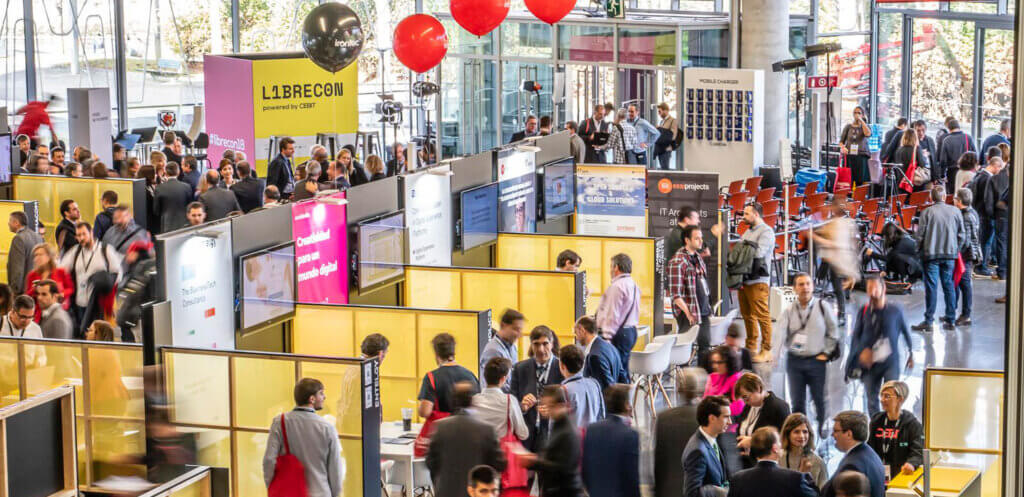 eSam Sweden
eSam is short for e-cooperation and is an organization consisting of about 30 governmental organizations with an interest in digitalization.
This is a 1-day conference focusing on digital collaboration platforms for the public sector. During the day, you will learn about tips and others' experiences about using collaboration tools from a use case and legal perspective. This "mini fair" is organized by eSam, the City of Stockholm and Kista Science City.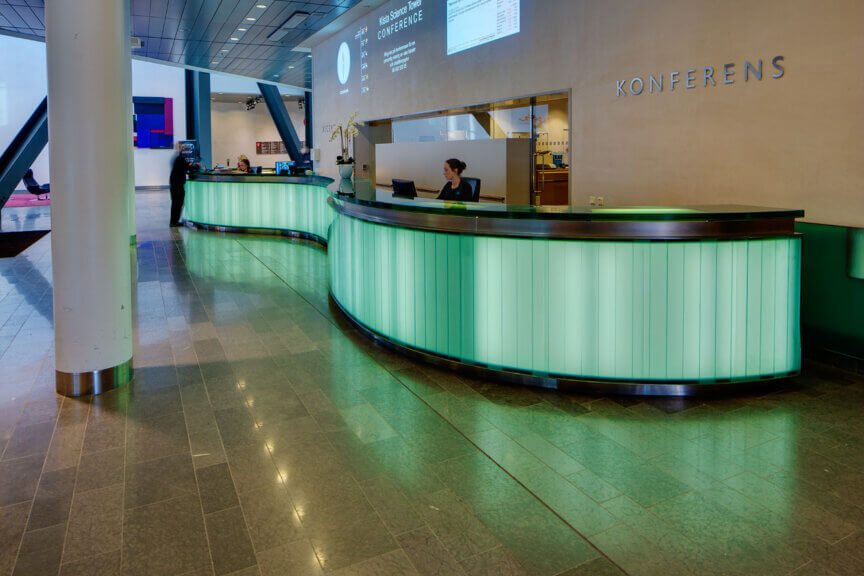 Events at Nextcloud
Check out our events page to learn more about webinars, live sessions and in-person events that we participate in around the world.