Originally published at: https://nextcloud.com/blog/nextcloud-at-enterprise-events-in-november-2023/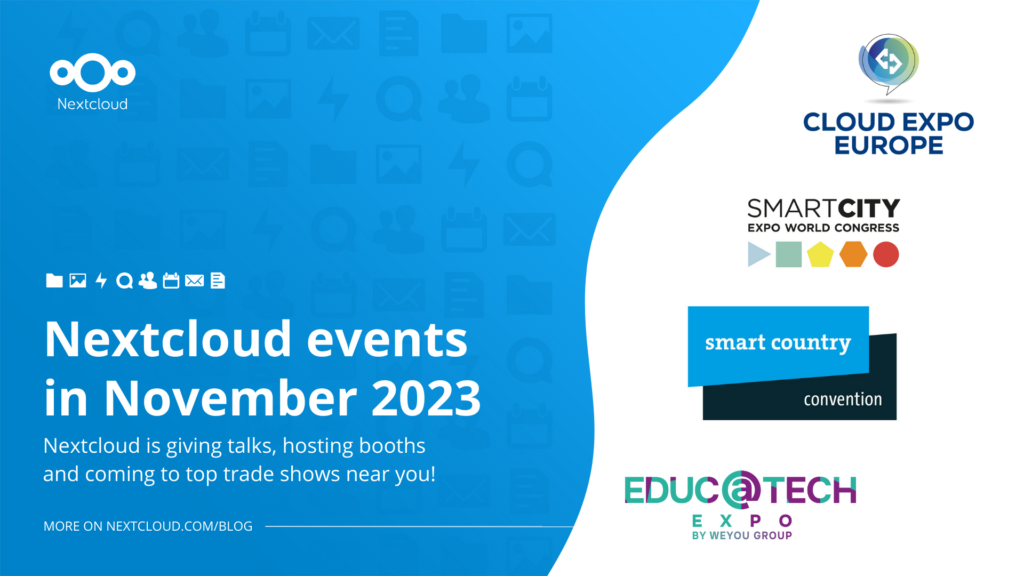 This November, Nextcloud team heads to enterprise events across Europe where large scale projects meet pioneering technology providers.
Public infrastructure is our word of the month. On November 7-9, our CEO Frank Karlitschek takes stage at the Smart Country Convention in Berlin, while our team is presenting Nextcloud in a German Pavilion at Smart City Expo Barcelona.
Next on is a Cloud Expo Europe and Educ@tech Expo, both held at Porte de Versailles, Paris, starting November 15. We welcome you to join us and learn more about building a secure collaboration space for your users.
Read on to discover enterprise events in November and ping Nextcloud team for a meeting.
Smart Country Convention 2023
November 7-9, Berlin
The context of Smart Country Convention is built around a city environment that employs latest technologies to improve all matters of public life. It is organized by adesso, one of the leading IT service providers in German-speaking countries. The three-day event will provide a discussion ground for local government, businesses and professionals involved in innovative public projects.
Nextcloud CEO Frank Karlitschek contributes to the agenda by showcasing public sector organizations in the EU that successfully implement Nextcloud in their workflows for sovereign and transparent handling of mission-critical data.
🕞 November 8, 13:20-13:40, Atrium, Hall 25
Our team will be present at the company booths to take the conversation further.
📍 November 7-9, Hall 25, Booth 242
📍 November 7-9, Hall 27, Booth 102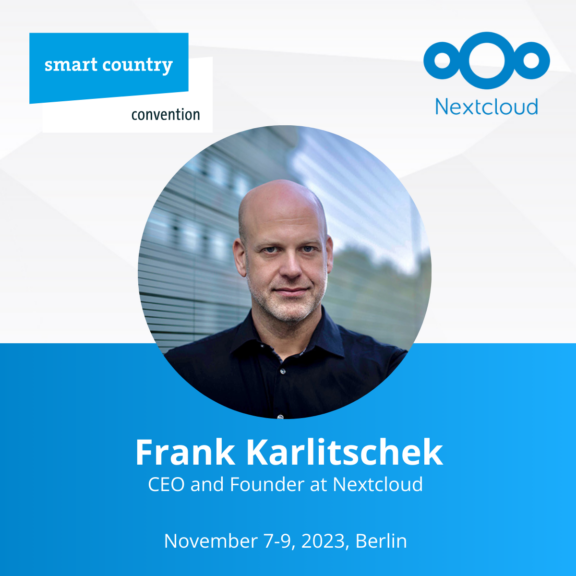 Smart City Expo World Congress
November 7-9, Barcelona
Even deeper into the public digitalization agenda, our team joins Smart City Expo in Barcelona, an impactful annual event for urban innovation leaders. Welcoming you to a new urban era, the event connects thinkers to draft a picture of a safer and smarter ecosystem.
Join our team at the German Pavilion to discover Nextcloud Hub 6 and learn how to build a turnkey collaborative environment for large scale city project.
Look out for the bright blue t-shirts 💙
📍 November 7-9, Fira Barcelona Gran Via, German Pavillion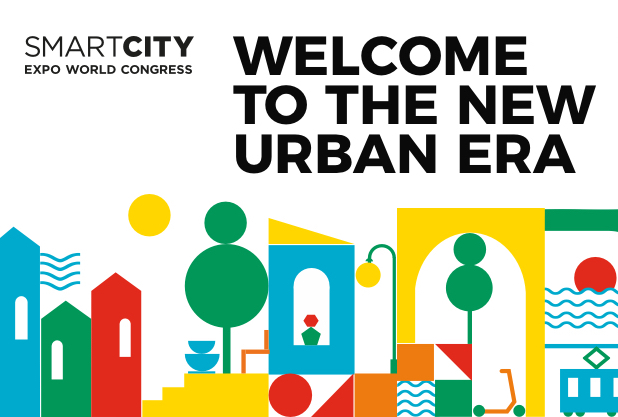 Cloud Expo Europe
November 15-16, Paris
Next in our calendar is Cloud Expo Europe with this year's edition hosted in Paris. The agenda encompasses all things cloud, making the event a must-visit gathering for industry stakeholders in France.
Secure a meeting with our best minds to learn more about Nextcloud and how the leading security-first collaboration platform can become a one-stop-shop for your files, communication, and teamwork.
📍 November 15-16, Porte de Versailles, Hall 3, Booth B08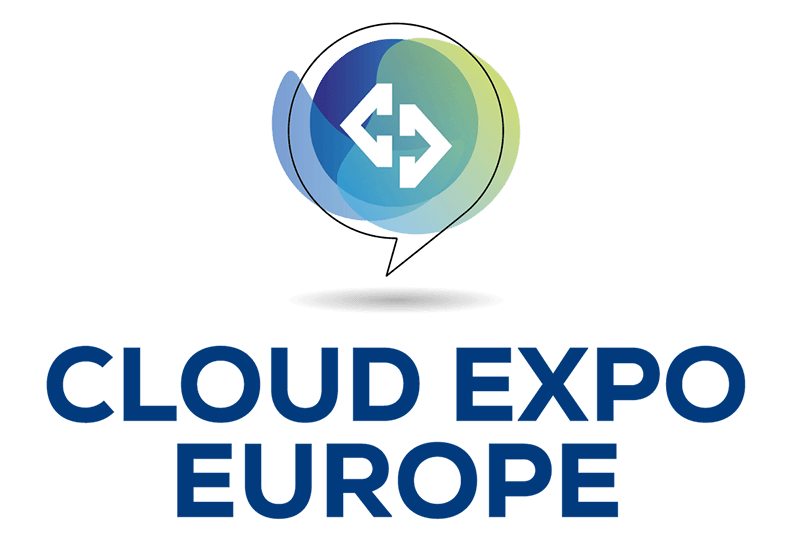 Educ@tech Expo 2023
November 15-17, Paris
On November 15-17, we are exhibiting at the Educ@tech Expo 2023 in Paris. It is a large exhibition for education professionals that focuses on technology for education and brings together over 10 thousand visitors coming from diverse backgrounds in educational sector.
We welcome you to visit our booth and learn about scalable collaborative tools for education in Nextcloud's portfolio.
📍 November 15-16, Porte de Versailles, Hall 7 at Booth F57

Browse more upcoming events
Visit our Events page for all the conferences, trade shows, fairs and university gatherings we attend around the world.