Originally published at: Jamaica looks to Nextcloud ahead of the Data Protection Act - Nextcloud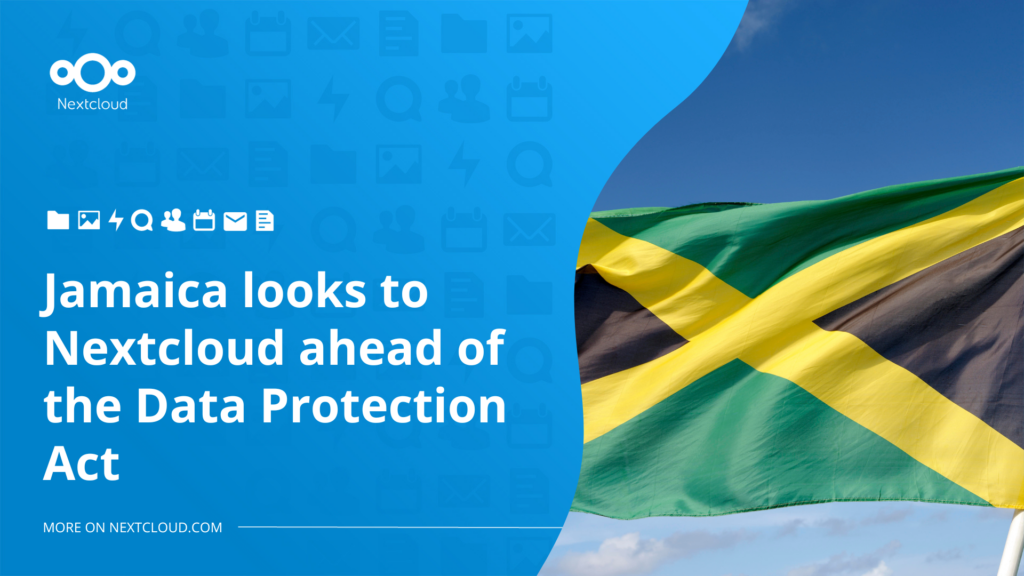 Starting December 1st, 2023, Jamaican businesses will be officially held liable for privacy violations under the Data Protection Act.
Passed in June 2020, the Data Protection Act provides guidelines on how personal data should be handled in physical or electronic form. All businesses that manage customer data must familiarize themselves with the rules of this act in order to ensure compliance.
One of Jamaica's leading cybersecurity providers, Symptai Consulting, urges companies to not take the Act lightly and to make actionable changes to their data processes as soon as possible. Despite common barriers in Jamaica like the shortage of IT personnel and the global competition to find such professionals, business owners need to heed on the side of caution.
Ensuring compliance is expensive
In order to meet the requirements of the Data Protection Act by the beginning of December, companies can expect an escalation in the amount of effort, know-how and cost for data handling.
Some companies will choose to hire a Data Protection Officer or person of a similar role to lead the company towards a complaint solution. This addition would be a high cost and would require an efficient on boarding. Other businesses will choose to work with their IT team to implement an improved – or even brand new – IT system and framework. Most companies will also need to educate their employees on safe data privacy practices to ensure compliance. Whatever measures companies take, it's a lot to accomplish in a little over 2 months.
But what if there was another, faster option?
Move to a private, on-premises cloud
Nextcloud provides companies the opportunity to keep all their data on their own servers, essentially providing their own cloud. This means no data leaks to external parties and thus a massive reduction in compliance issues and complexity.
When you store, share and work with your data on your own premises, you are in control. Everything you do is safeguarded, remaining in your jurisdiction and under the policies of your IT department. This means satisfying data privacy laws becomes massively easier.
For organizations in Jamaica, implementing Nextcloud would eliminate many of the issues, costs and efforts described above. Not only will your company or organization be complaint according to the Data Protection Act, but you'd also benefit from:
All data on-premises, on your own server(s)
Full Content Collaboration Platform in a single platform including

Nextcloud Files for file storage, sharing and collaborating
Nextcloud Talk for secure video calls and chats
Nextcloud Groupware for email, calendar and contacts
Nextcloud Office for document, spreadsheet and presentation creation, editing and collaboration
Nextcloud Deck for task management and organization
Nextcloud Notes for secure note-taking, sharing and collaboration
And more! Plus access to all the apps on our App Store, integrations with technology from companies like Microsoft, Slack, Pexip and more!

Migration by a team of Nextcloud experts
Customization to your own brand
Ability to scale thousands of users
NEW: AI functionalities, apps and integrations that are ethical, open-source and integrated throughout our platform in Nextcloud Hub 6!
There is room to take advantage of all the possibilities with Nextcloud while you can rest assured you are following the new guidelines set by the Data Protection Act.
Be on the forefront of data sovereignty
Nextcloud is currently leading the way towards a future where more and more companies have the ability to become data sovereign.
Join thousands of other governments, municipalities, companies and organizations who've already taken back control of their data.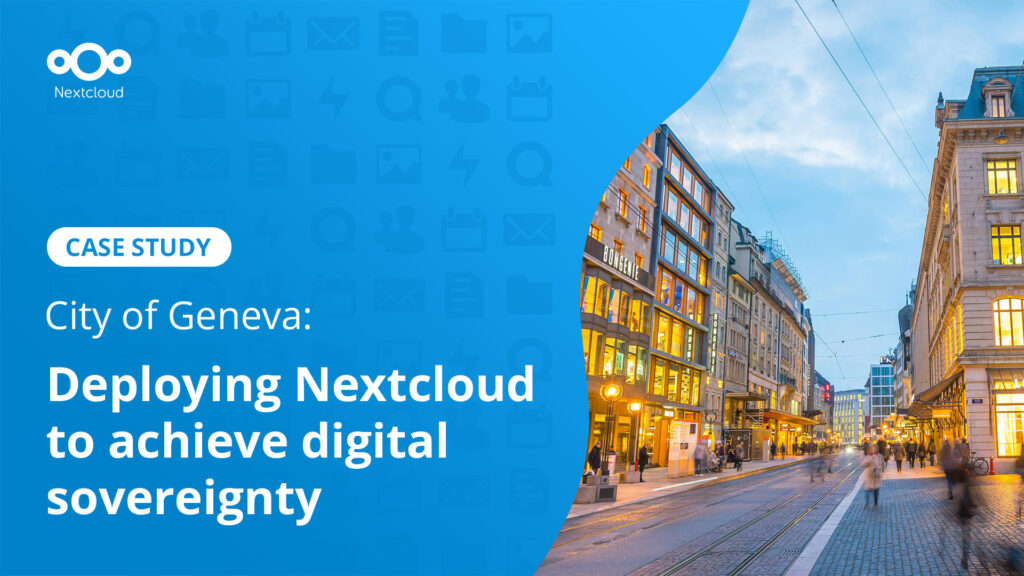 See how others are becoming digitally sovereign
Learn about the City of Geneva's path to digital sovereignty
Contact one of our experts
Our Sales Engineers and Sales Representatives can help Jamaican companies implement a data sovereign Nextcloud solution right now.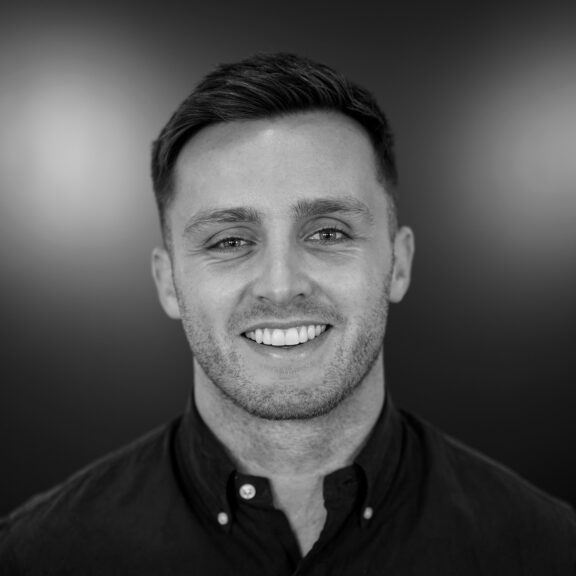 Aaron Martin
Account Manager
Aaron has a degree in Business and Management from Swansea University and 4 years sales experience in the compliance industry, helping clients satisfy government regulations. He is passionate about ensuring that our clients have the most streamlined and efficient solution possible.
Don't let the new data privacy law uproot your business and current strategies. Rather, focus on directing your company's energy towards the implementation of a secure and dynamic solution.
Thank you for your interest in Nextcloud!