Hello!
I've recently set up a Nextcloud on my Ubuntu VPS, and everything has been working without major issues, however the calendar mail invitation does not seem to work: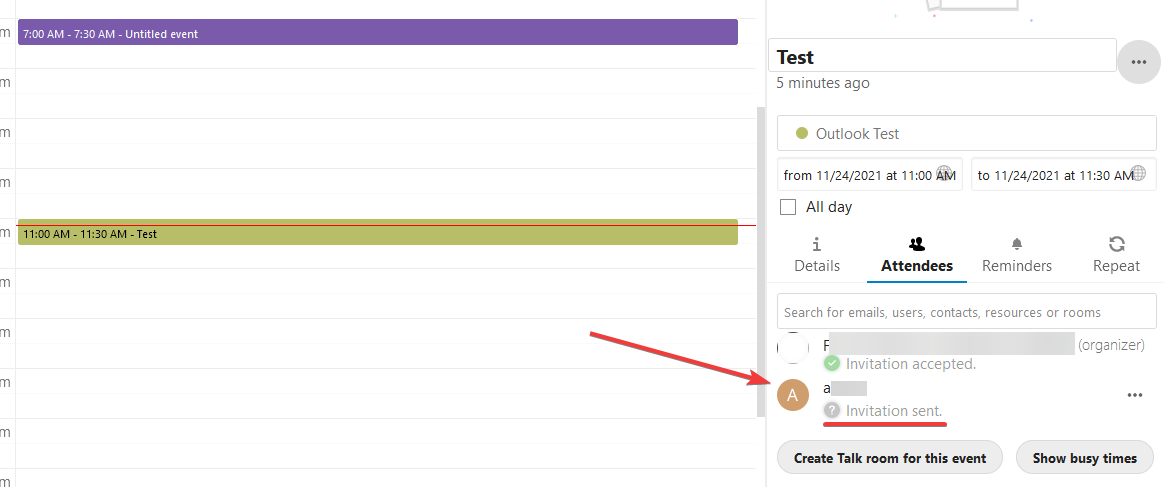 It claims that the e-mail has been sent, but no such e-mail can be found in the inbox. I've tried sending it to various different users, to no avail.
Nextcloud version: 22.2.3
I have checked the spam-directory, nothing there
The SMTP Email server has been set up properly and has been confirmed to work
Other system e-mails work fine
There are no errors in the Nextcloud system log
What could be causing this issue?
Thanks.