Some of may folders have a large name. So large that a can't read it all at mobile, neither at landscape mode.
Is there a way to reduce font size or display full name?
See how it appears to me at nextcloud app: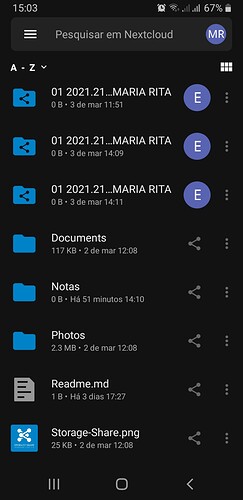 The three first folder are diferent and a need to see their full names to identify each one.
At the firefox app, tha same problem.