Hi devs,
I think this has been asked before but probably there is a solution now.
I have deleted the folder which was encrypted but still this enter passphrase is coming up.
I even have the passphrase and tried it but it was not working.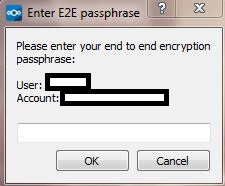 Is there anyway to reset it.
Thank you!