NextNote is a very exciting open source Evernote alternative from @brantje that is in final testing before arriving in the Nextcloud Appstore. Your assistance is greatly appreciated!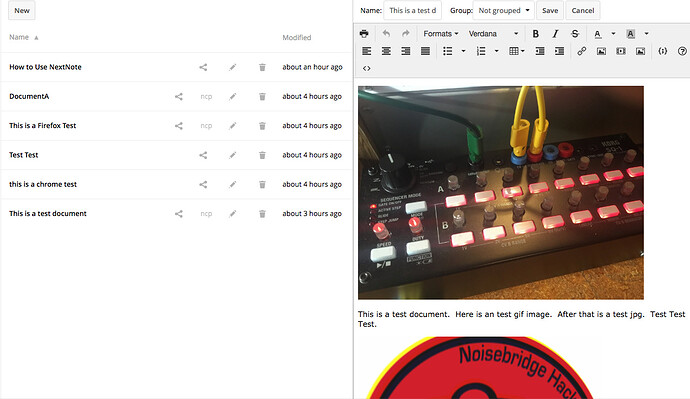 Good news to finally have a maintained WYSIWYG editor and a good replacement for Ownnote.
I moved away from note apps associated with own/nextCloud after a database update in an updated version killed the usual note taking app for months.
Hello @brantje,
I've just read a conversation in the joplin forum, they mentioned note taking app notable, what uses codemirror as editor.
May you could get some support from that side or may even merge efforts?
btw. when do you plan to release first beta?
Is there any chance that this software is getting some updates or getting an official Nextcloud app?
I would so much appreciate that, searching for a replacement of MS OneNote for Win+Android.