I have groupfolder issue like the picture below: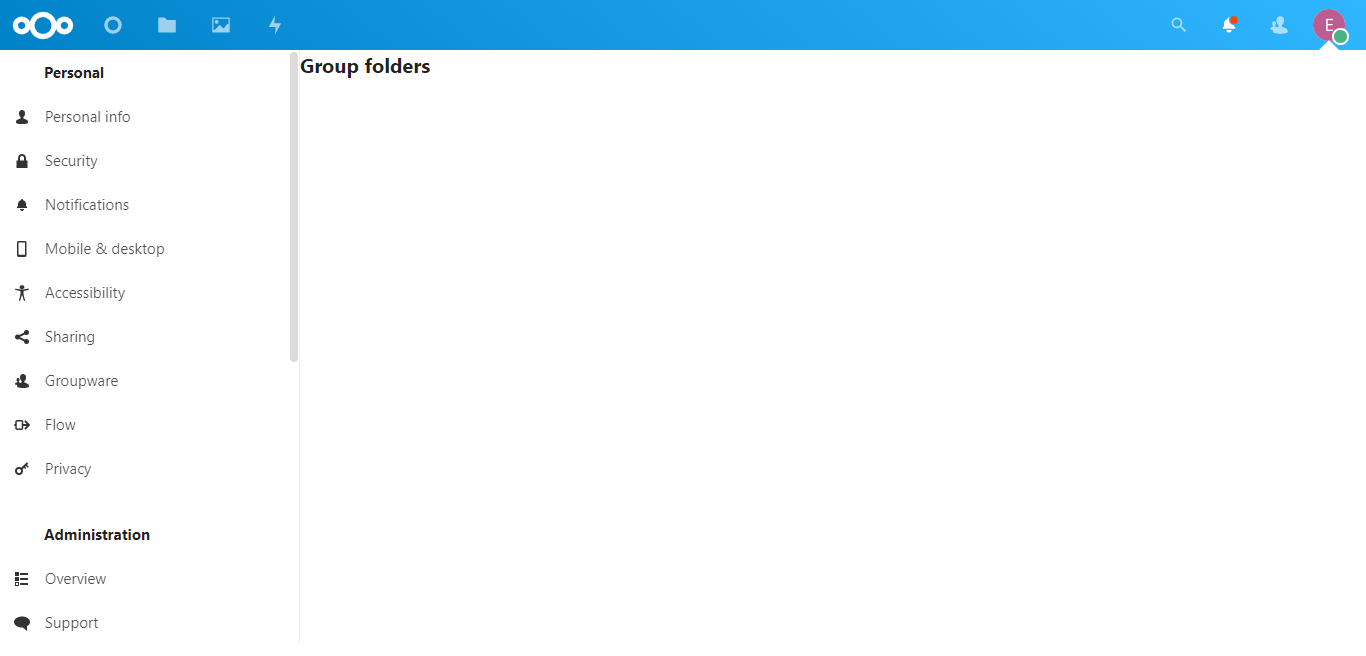 But it worked before. The only thing I did was upgrade Nextcloud from 23.0.2 to 24.0.1.
Now I can access to group folders, but the icon is abnormal as below:

And if I use command "occ groupfolders:list" after access to docker container, I can get the groupfolder list normally.


One more information is that I used the docker image nextcloud:fpm to buid container.
If anyone can help, much appreciation.