Originally published at: Galileo Presents Nextcloud as Major Challenger of Microsoft - Nextcloud


Galileo, one of Germany's most popular television programs, just released a new episode covering Nextcloud as a major competitor against Microsoft's cloud services.
In the episode, reporter Vincent Dehler states, "there are only a few big players in the cloud business, and that's exactly what worries people."
In comes Nextcloud CEO and founder Frank Karlitschek from Berlin who is known to fight Microsoft's cloud policy particularly ardently.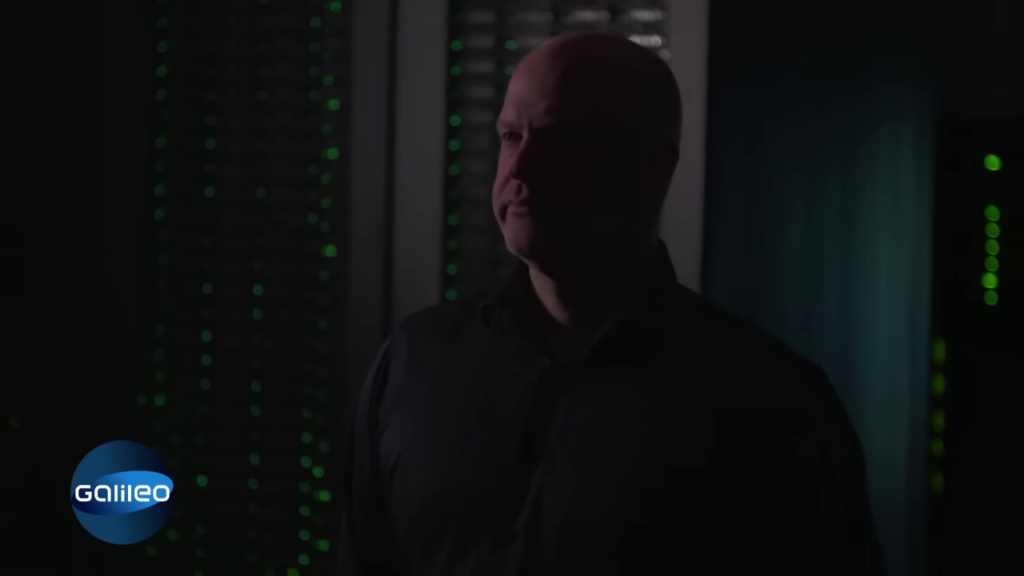 In a massive server room, Mr. Karlitschek shows Mr. Dehler how local servers can be used in a similar way for cloud technologies.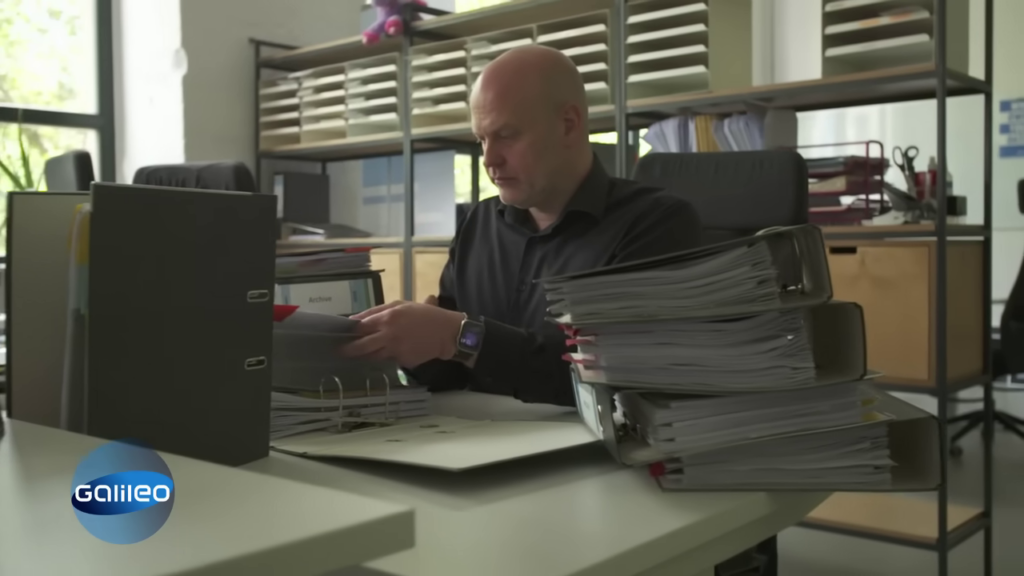 Mr. Karlitschek also talks about how Nextcloud teamed up with other European cloud companies to sue the US group before the European court due to the US Cloud Act being at odds with European GDPR.
The US Cloud Act is a federal law that forces American technology companies to release private data about their customers (even if overseas) if the authorities demand it.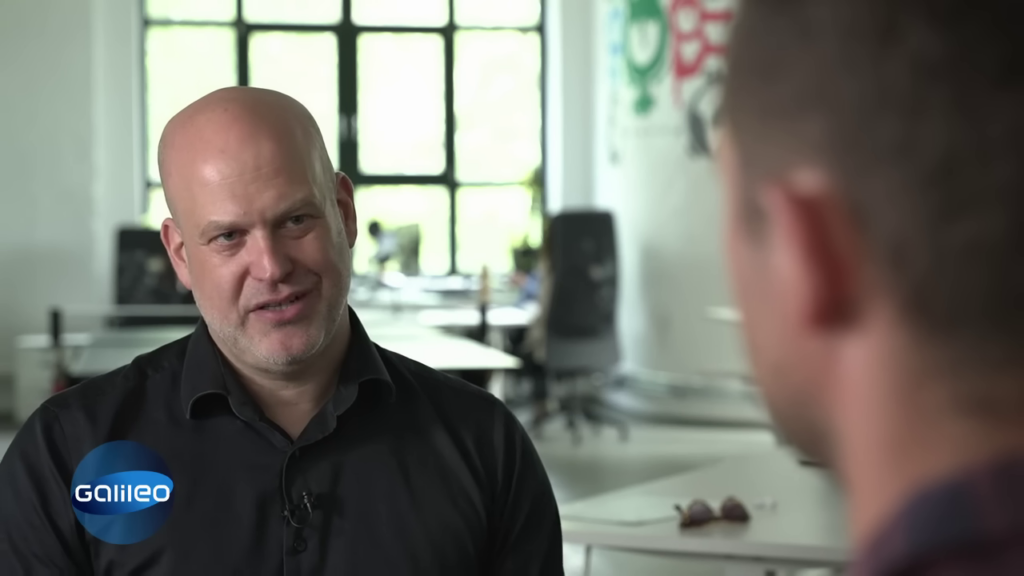 He states that since the US Cloud Act also affects German customers, that these American authorities have full access to all German people's data who use its product and services.
Microsoft cloud applications are linked with Windows and Office in such a way that the market is endangered and no real competition is possible.

Nextcloud CEO and founder Frank Karlitschek
The globally covered story of the Microsoft antitrust case is still as equally relevant today as it was before. When it first happened, Microsoft approached various organizations, including Nextcloud, to try and solve the problem through sponsorships and even with money.
Overall, Nextcloud is honored to be featured on Galileo's latest episode, showcasing pieces of our cause and mission.
A huge thank you to Galileo for the feature, and please check out the awesome episode on Galileo.tv!
The title of the episode is called 'Ein Blick durch und hinter Microsofts Fenster' and in English, 'A look through and behind Microsoft's window.'
Watch here on their website (German only) or here on YouTube (possibility for auto-generated English subtitles).
Nextcloud's feature is approximately from minute 13:30-15:45 (on YouTube).